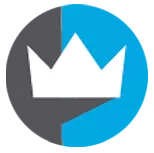 CROWN SERVICE CONTRACTORS
Constructing Georgia's Future "Brick By Brick, Beam by Beam"
Project completion on time, on budget, and in full compliance.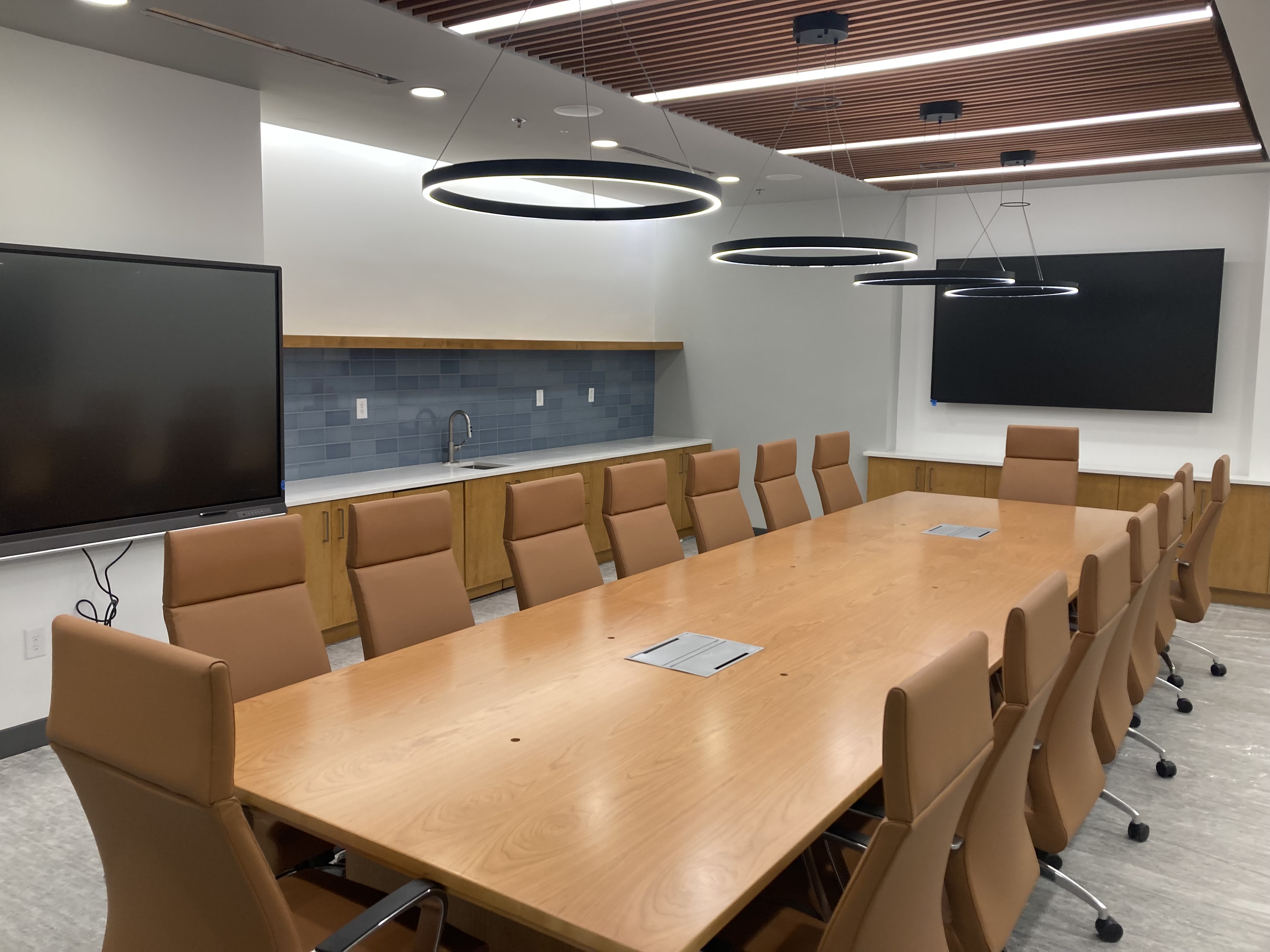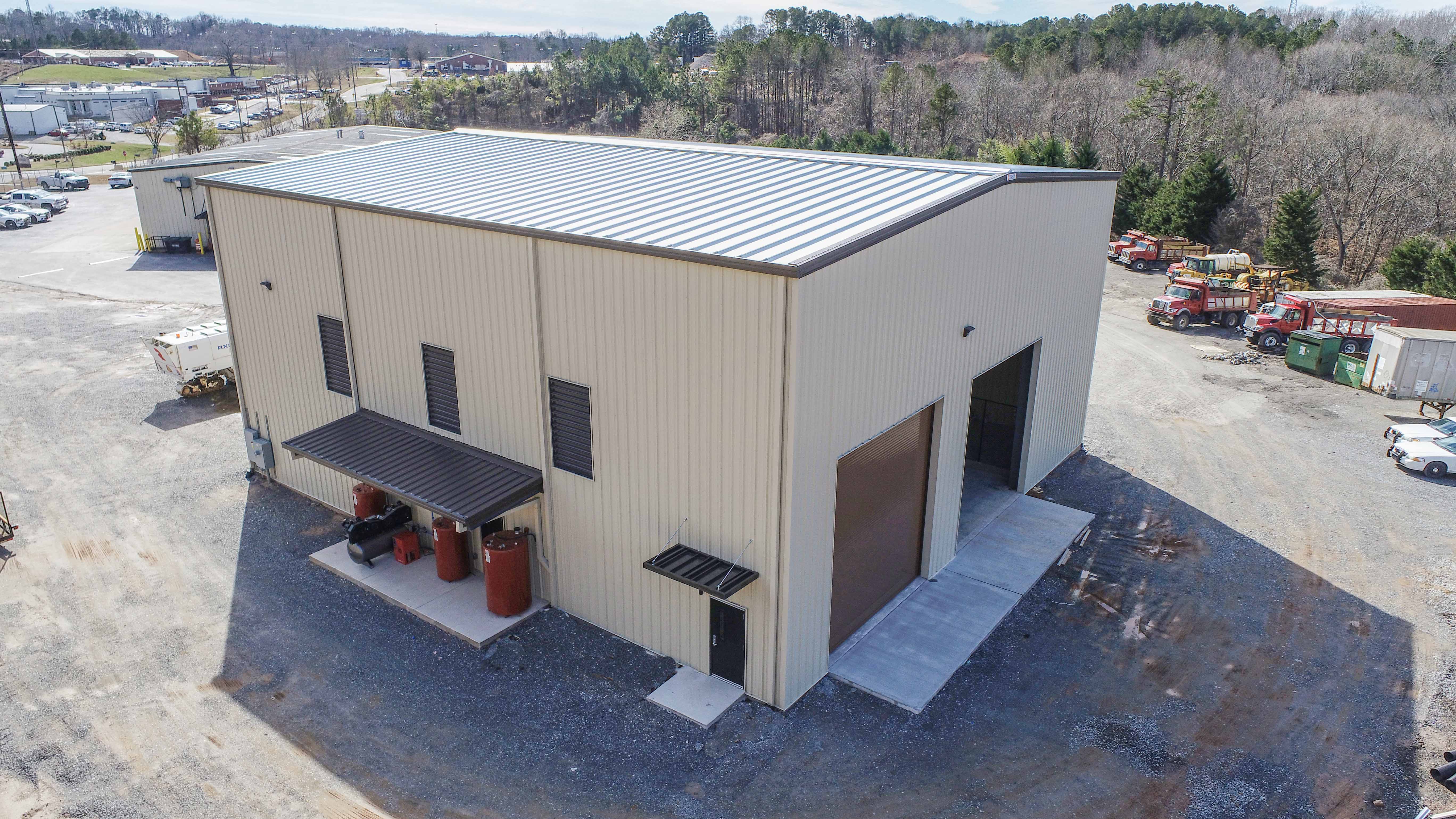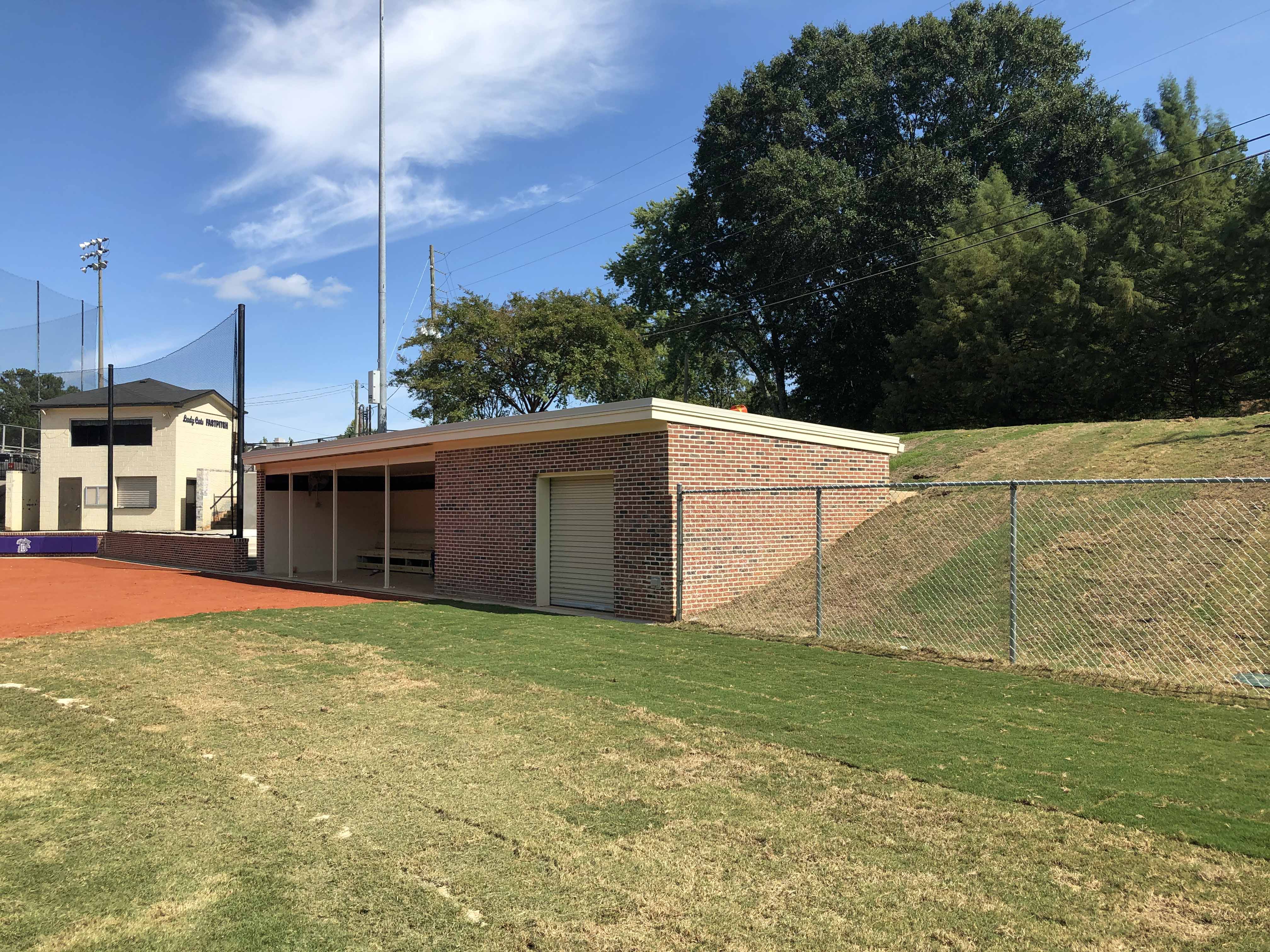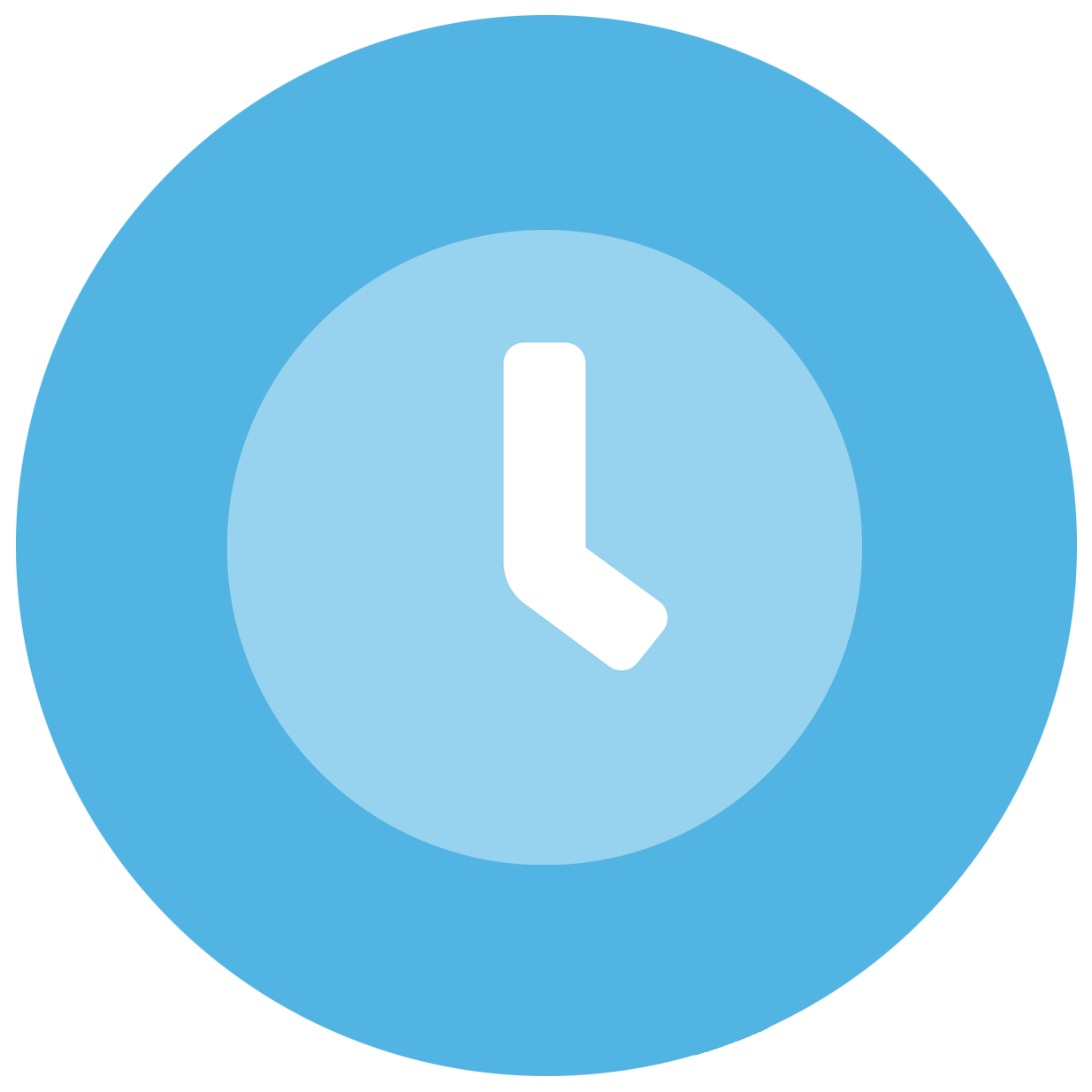 On Time
We pride ourselves on our punctuality. We arrive on time, and complete our projects by the projected deadline.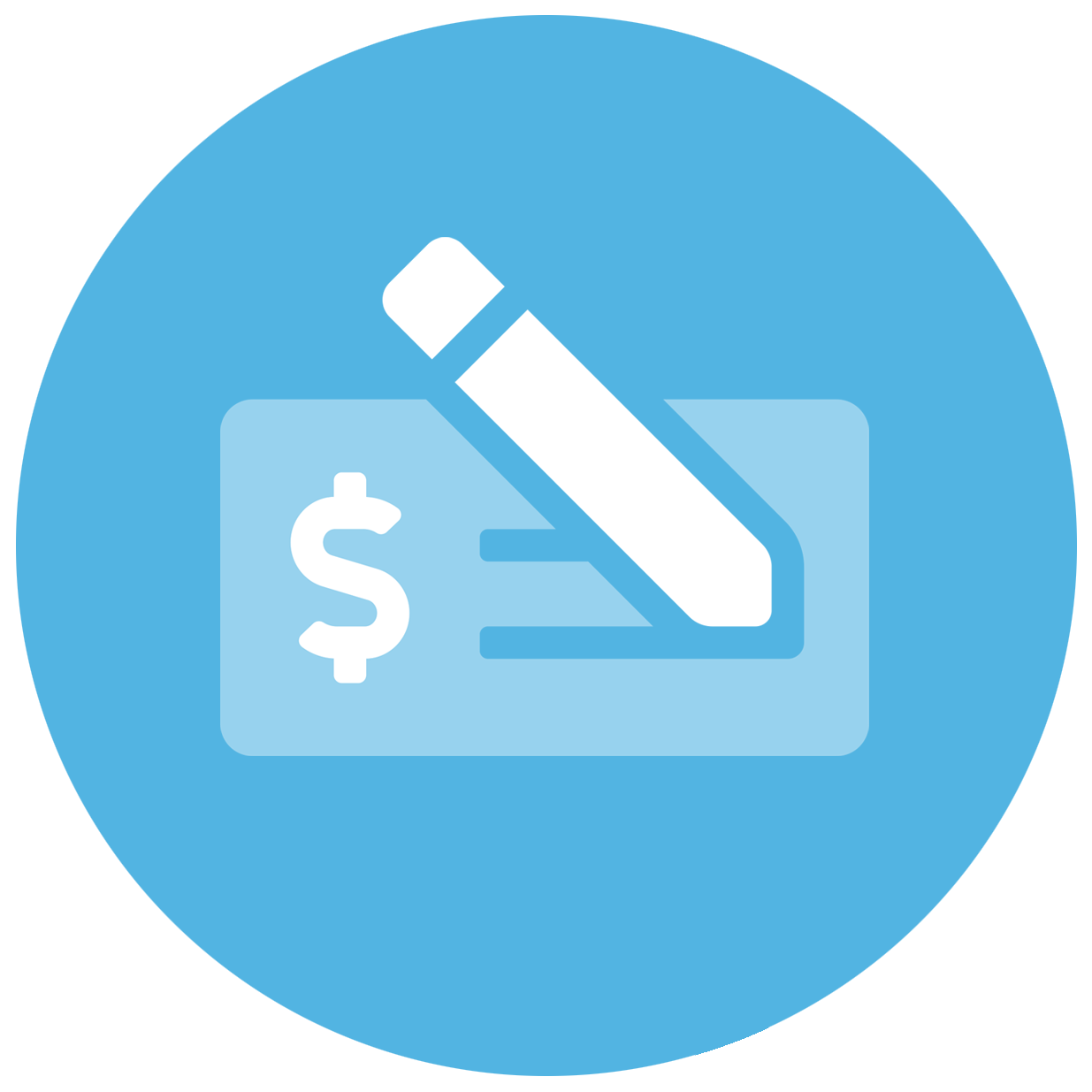 On Budget
Our meticulous planning process makes sure that every project lands within the estimated budget.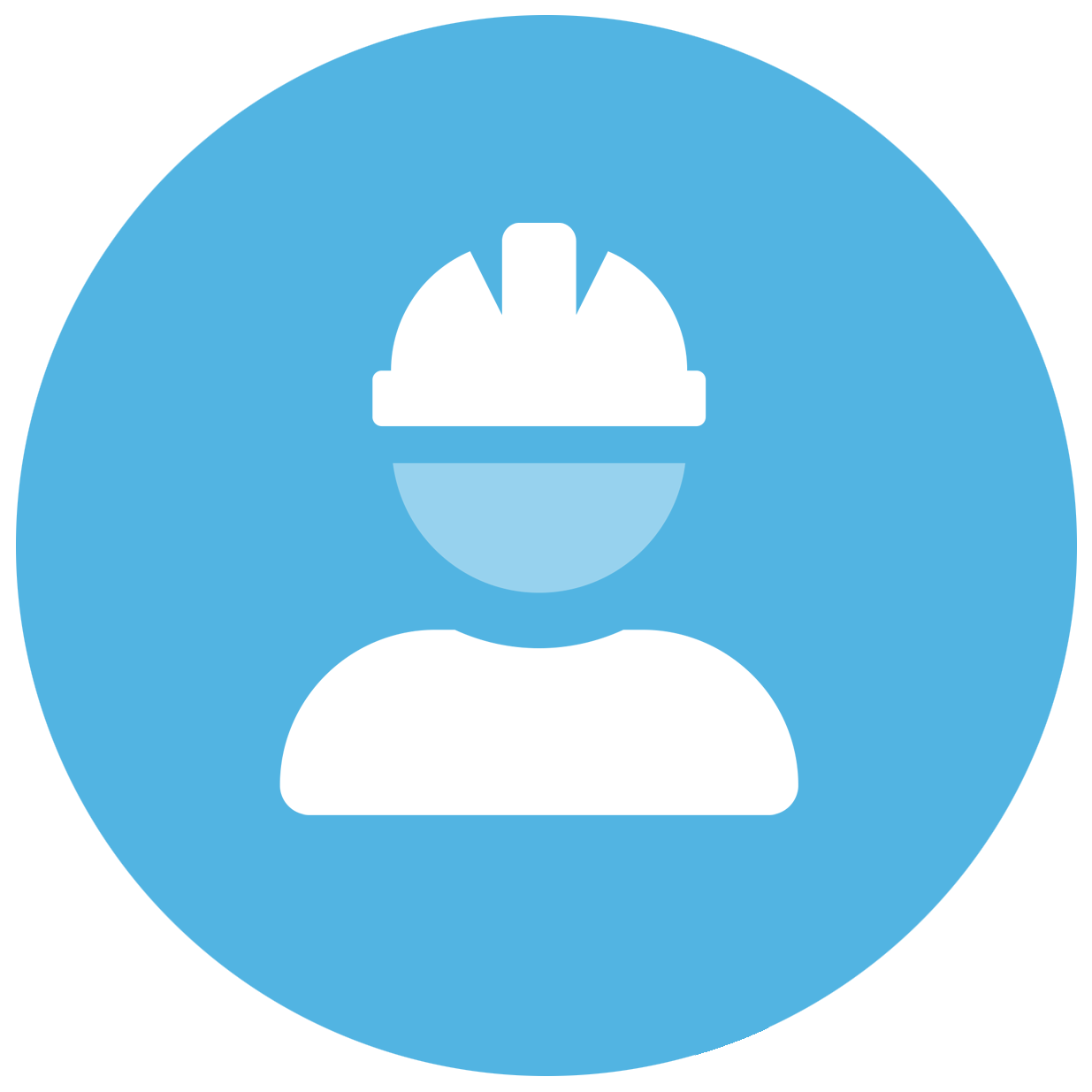 Safe
We are committed to a safe work environment for our employees and our clients.
Crown Service Contractors: Championing Government and Retail Construction in Georgia
Crown Service Contractors stands as a beacon of excellence in the Georgia construction realm. With expertise spanning county, city, and state government projects, we've solidified our position as a trusted partner for both government entities and private businesses seeking high-quality retail buildouts.
Why Choose Crown
Introducing the 3P Approach
Our methodology, the Perfect Project Process (3P), is meticulously designed for the intricate demands of county, city, and state construction endeavors. It epitomizes efficiency, precision, and consistent on-time project delivery, ensuring our projects adhere to the highest standards.
A Distinctive, Woman-Led Vision
Proudly established as a woman-owned small business, Crown Service Contractors brings a unique and invaluable perspective to the construction industry in Georgia. This distinction underpins our commitment to not just the craftsmanship but also to fostering a sense of community and inclusivity in every endeavor.
Dedication to Excellence
With an unyielding commitment to our craft, we navigate the complexities of government and retail construction seamlessly. Our deep understanding of Georgia's regulations and requirements ensures that each project aligns perfectly with the envisioned outcome, with no compromise on quality.
The Crown Commitment
Selecting Crown Service Contractors means partnering with a firm grounded in reliability, expertise, and local insight. Beyond constructing buildings, we are devoted to our mission: "Being GREAT at managing projects and making a lifetime impact on all those we work with." These enduring partnerships, ensure each structure we raise stands as a testament to our shared vision for a prosperous Georgia.
Elevate your next construction project with Crown — where expertise and professionalism converge.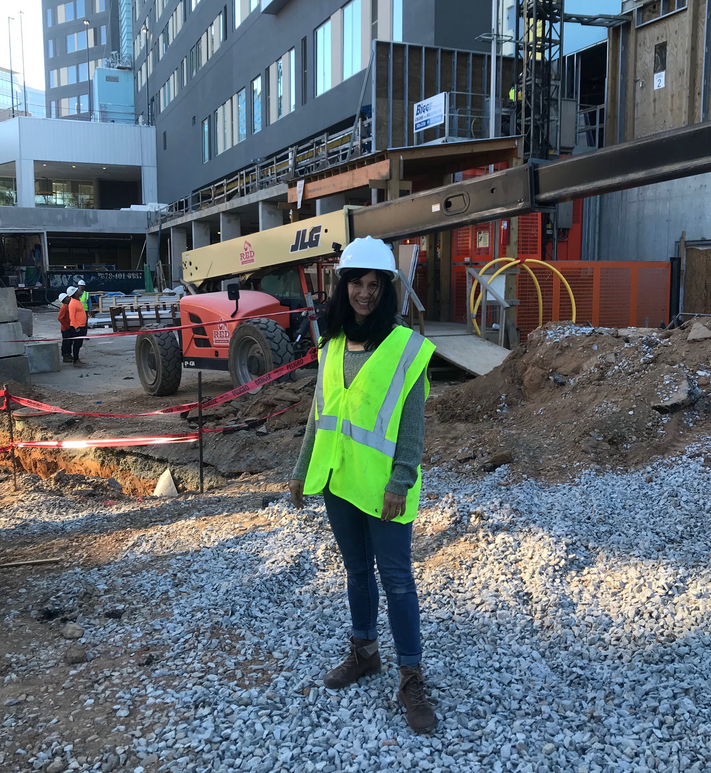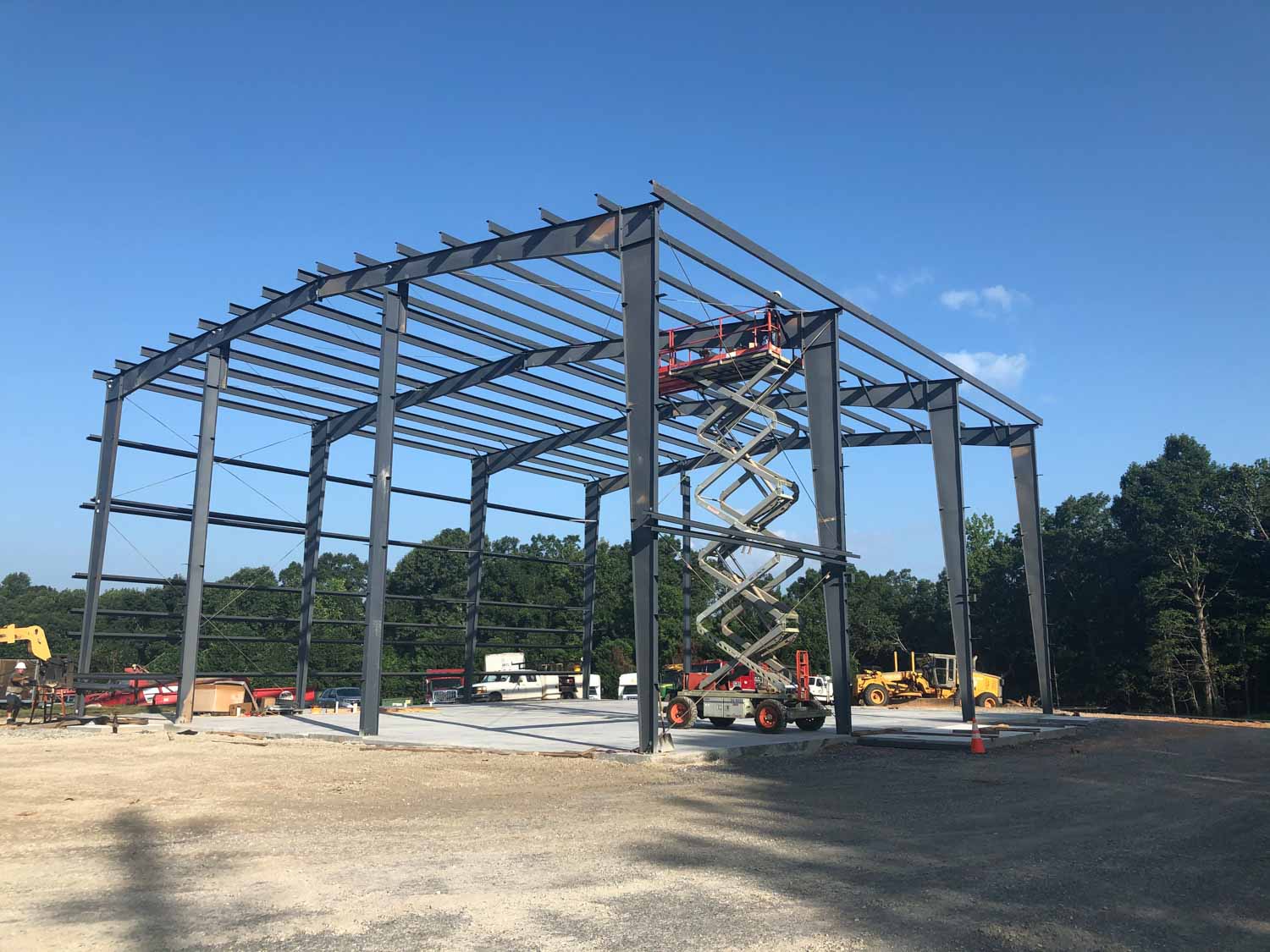 Our Services
Our mission is to complete every project with the core values of honesty, integrity, and hard work to build a long-term relationship with our clients. We want to work with you to execute each project successfully and are focused on building for the future.

State/Local/Education
Crown is qualified to do SLED projects in a safe, timely manner assisting municipalities with facility construction, remodels, and renovations.

Special Projects
Crown does many special projects including ADA upgrades, generator pad installation, fabricated buildings, and much more!

White Box Buildouts
Crown Service Contractors specializes in precise white box buildouts, transforming raw spaces into ready-to-customize foundations for businesses across Georgia.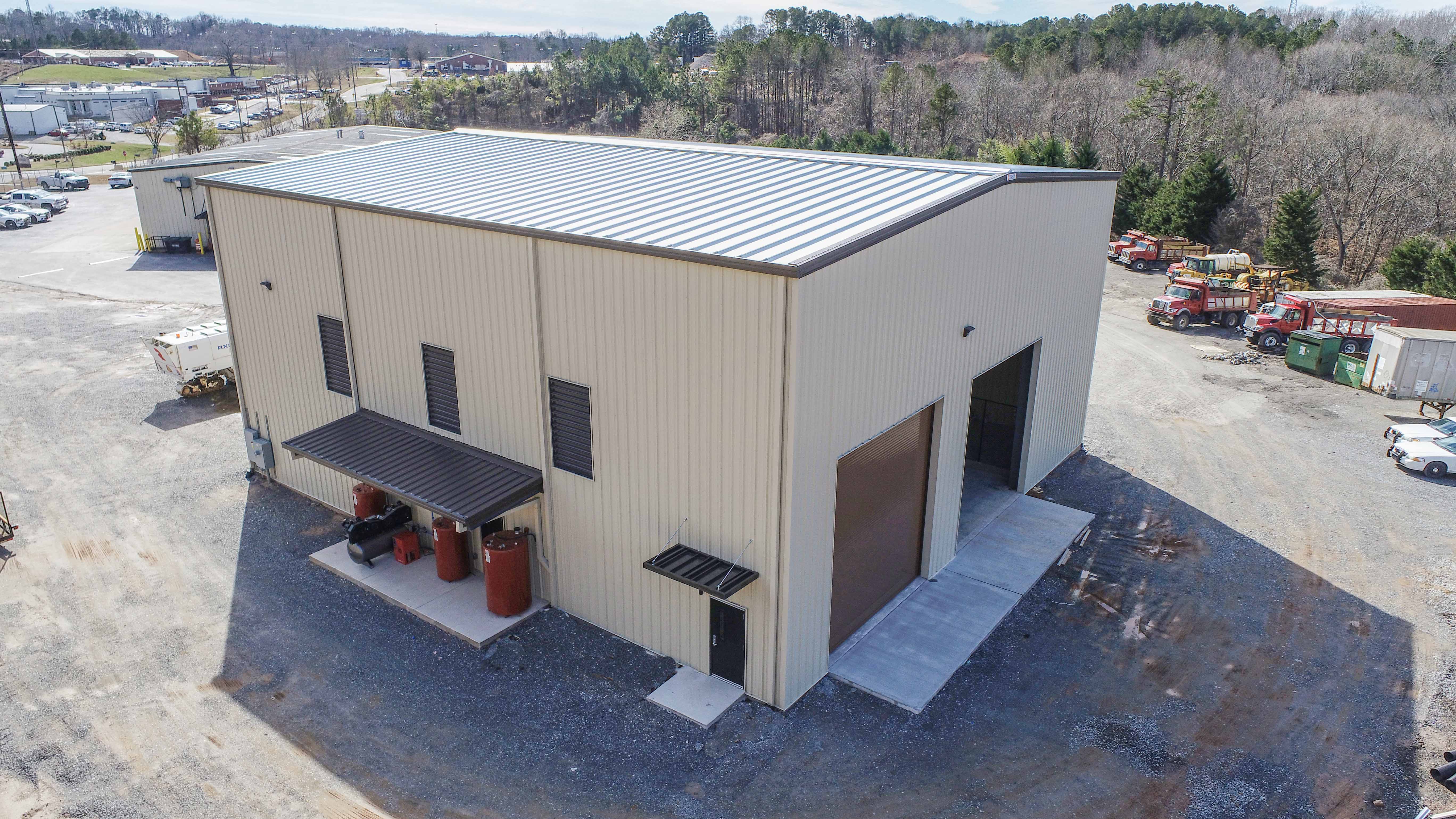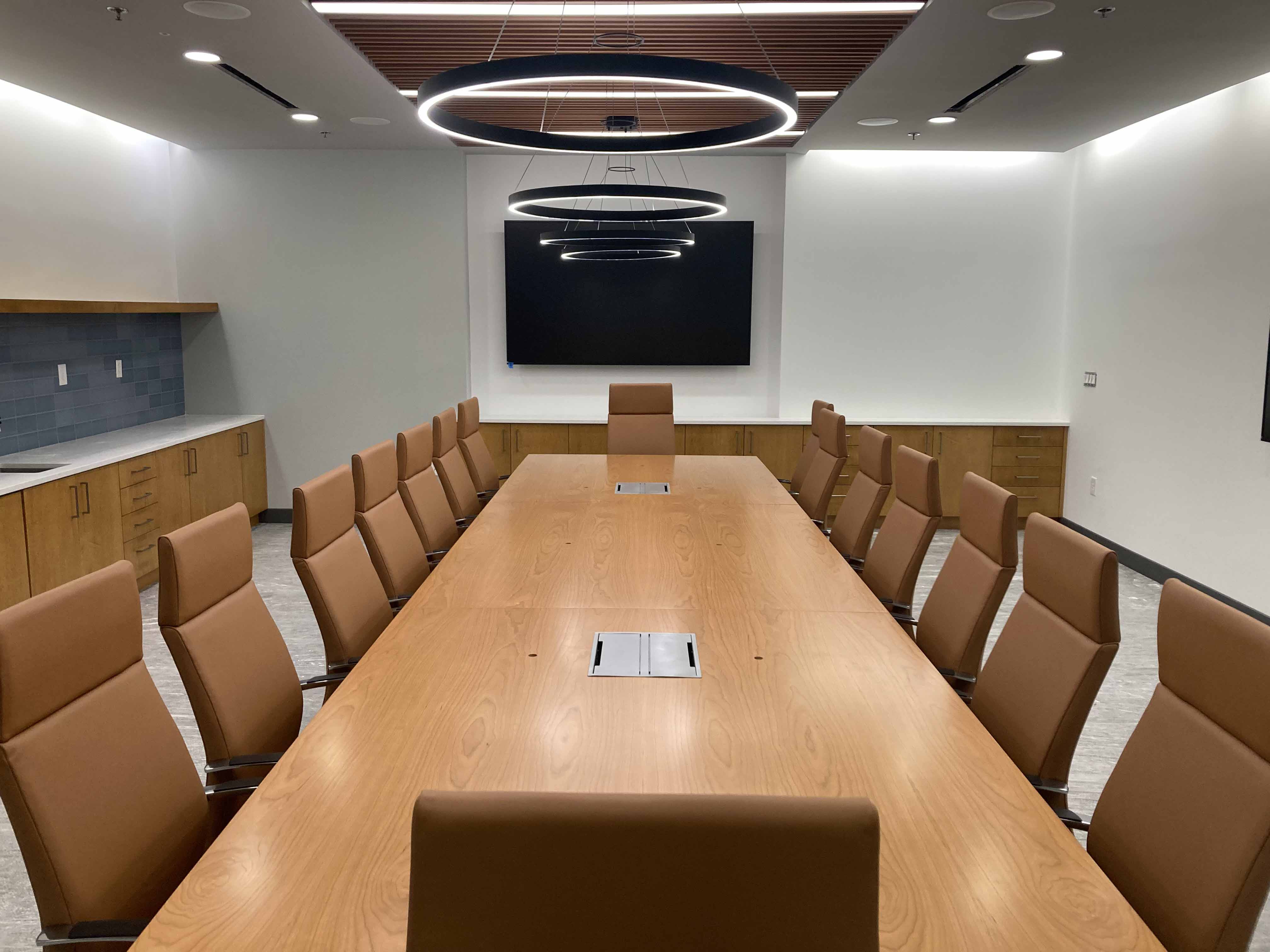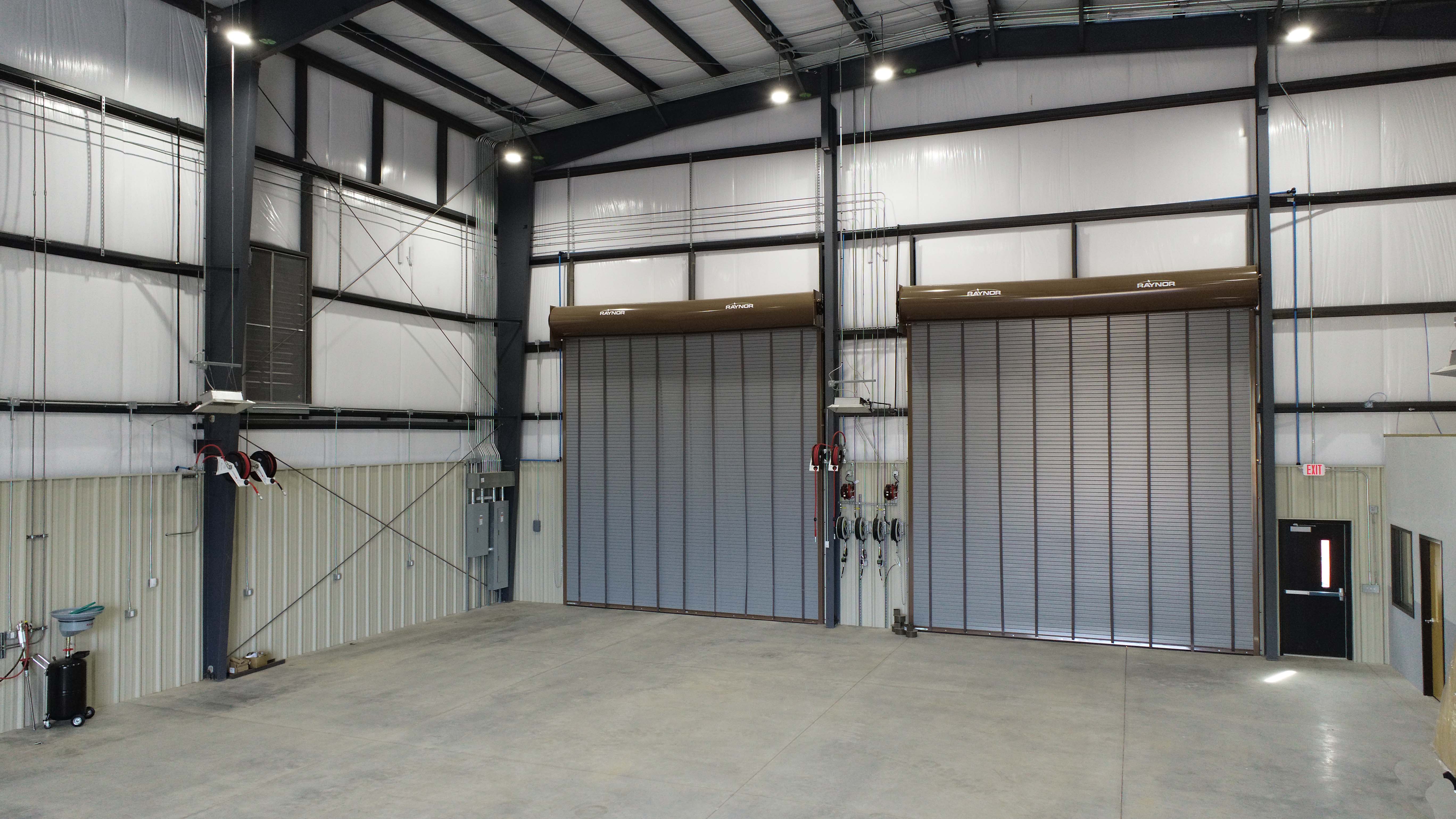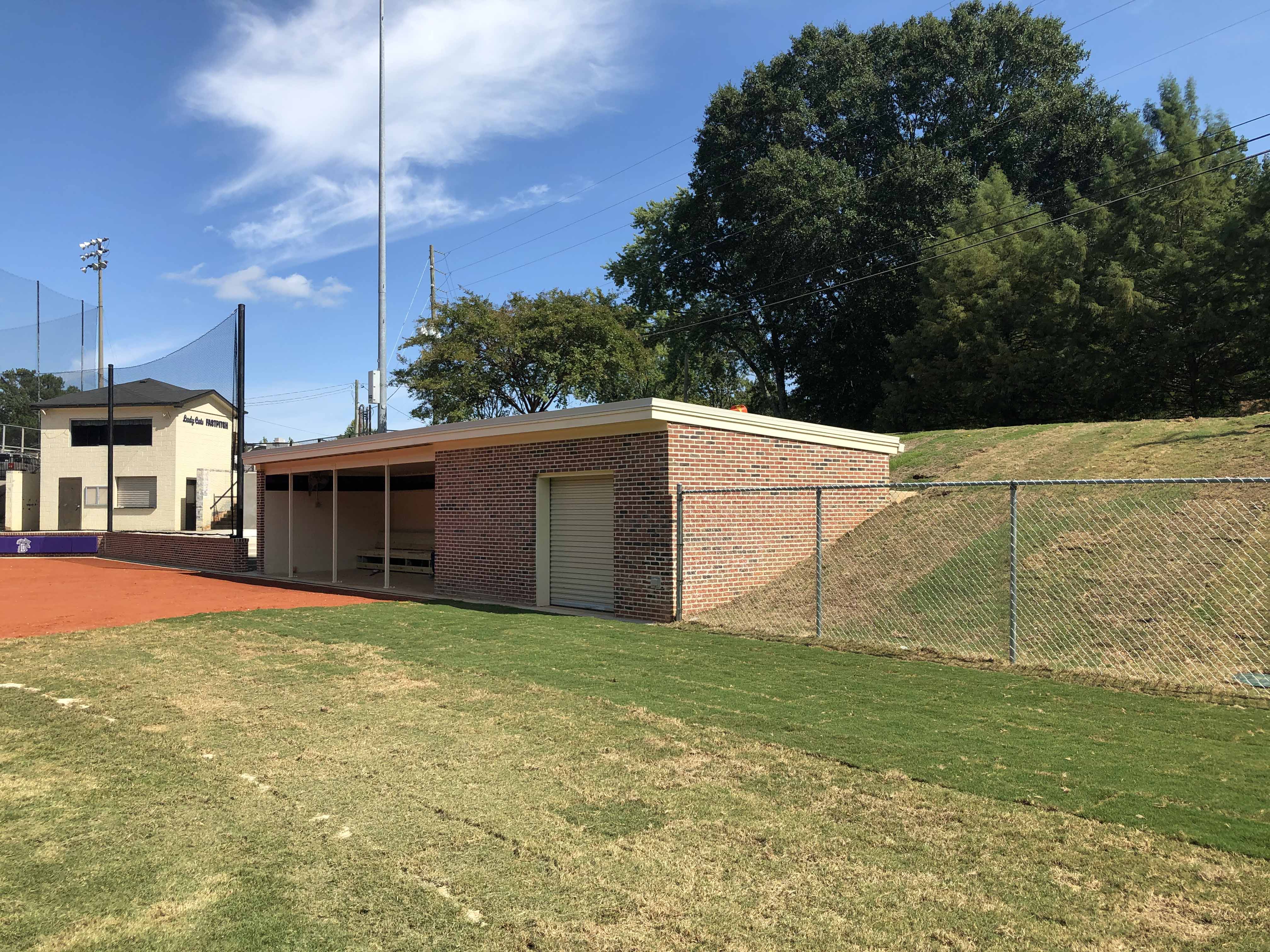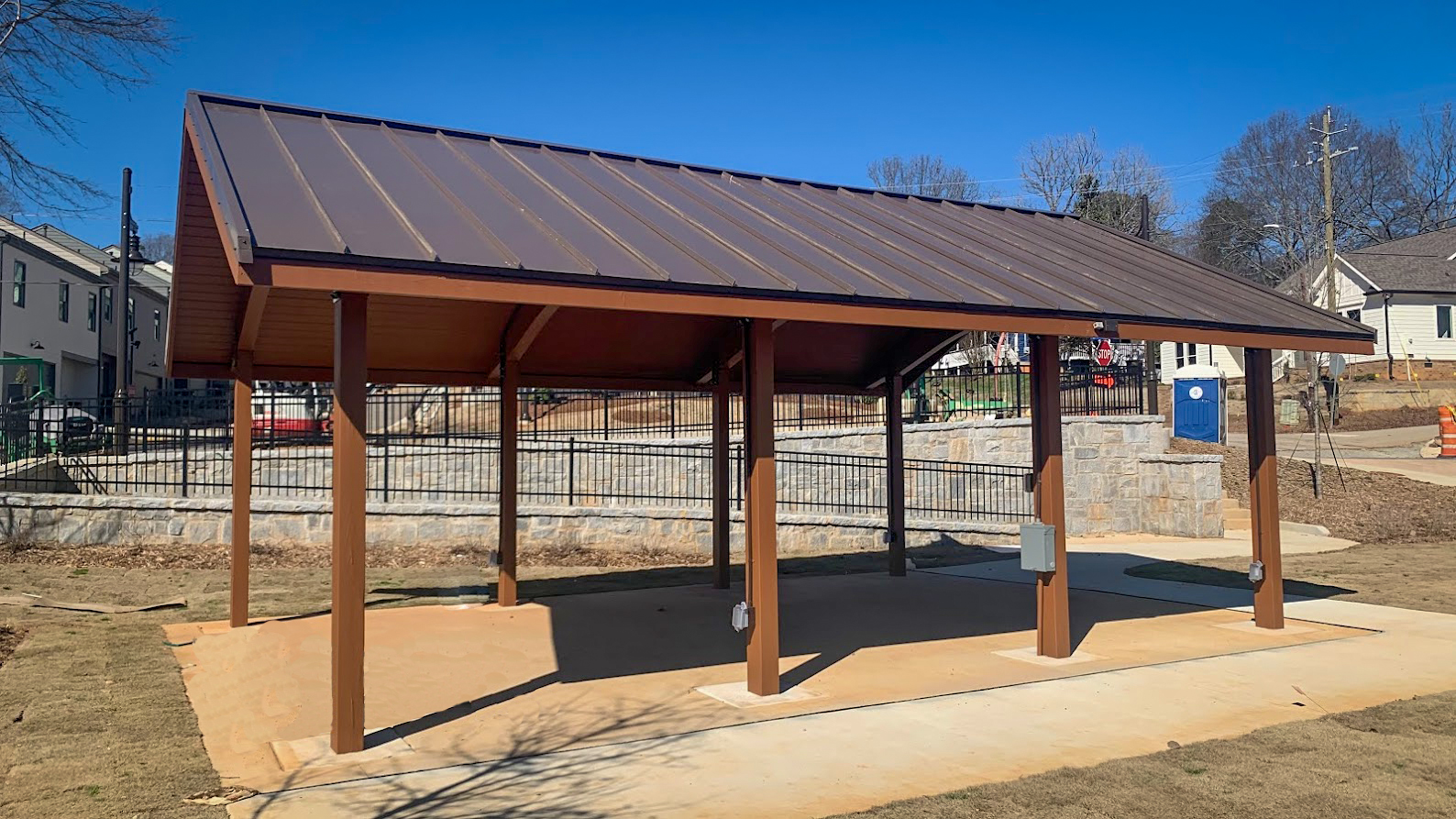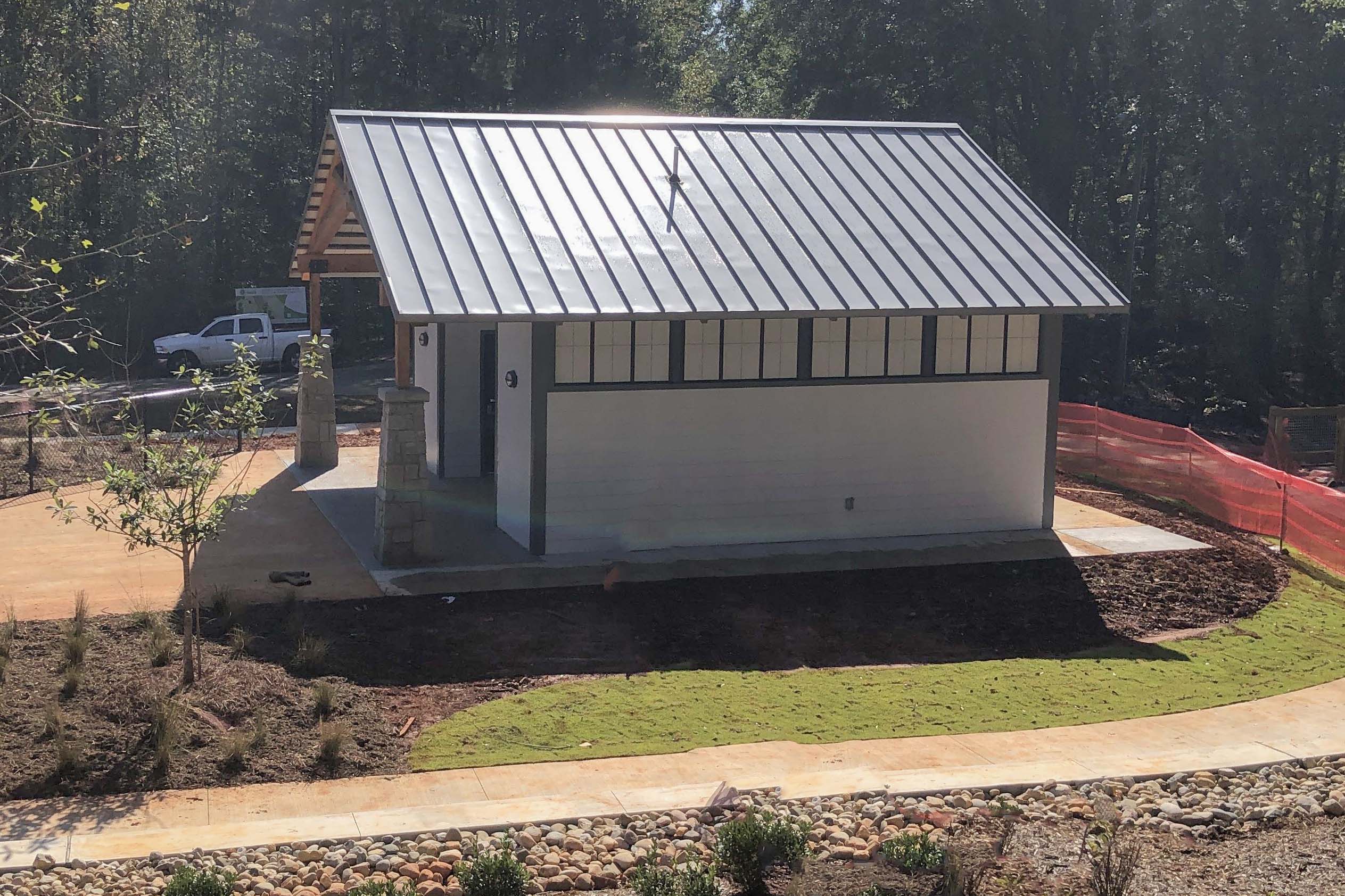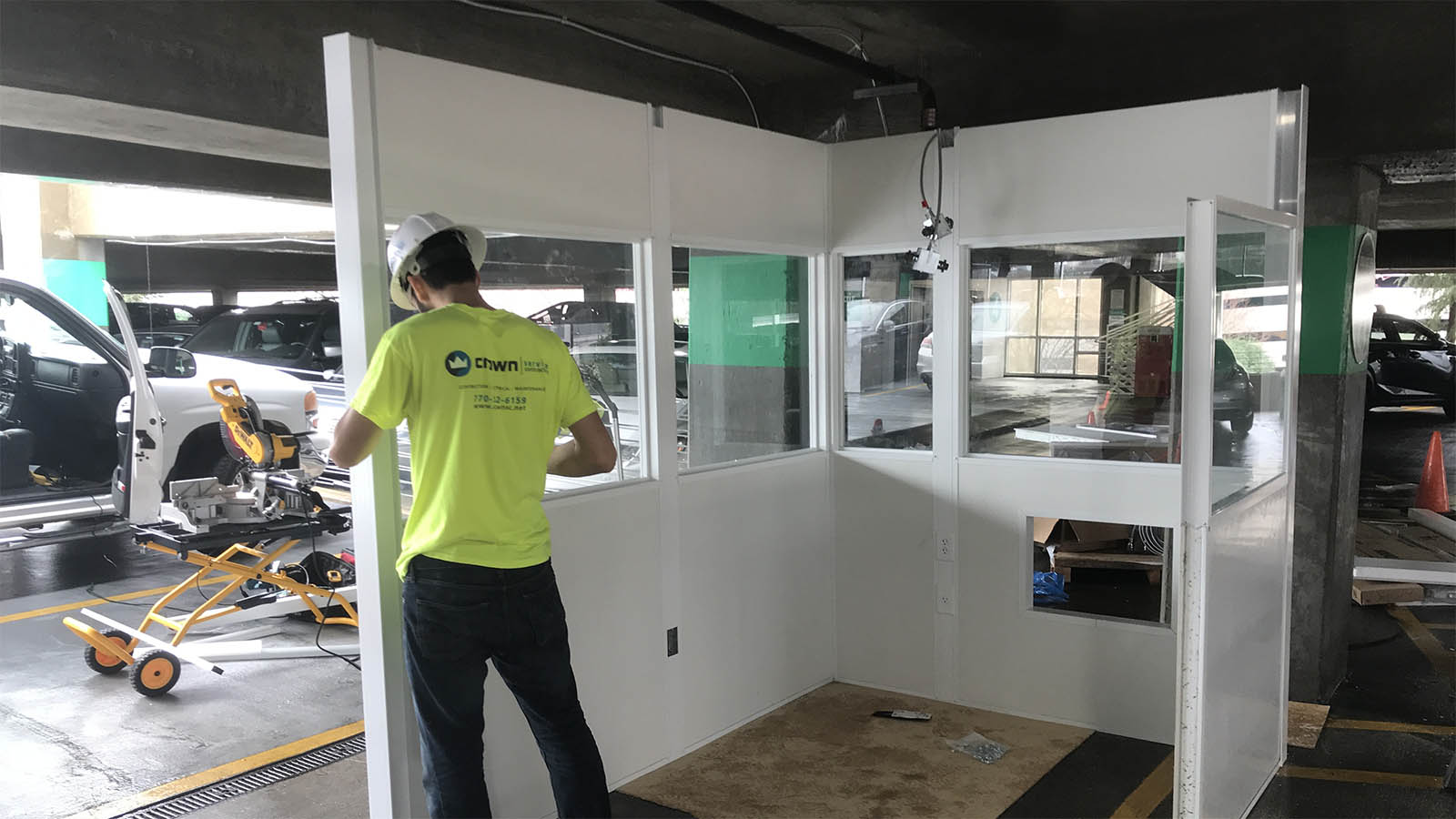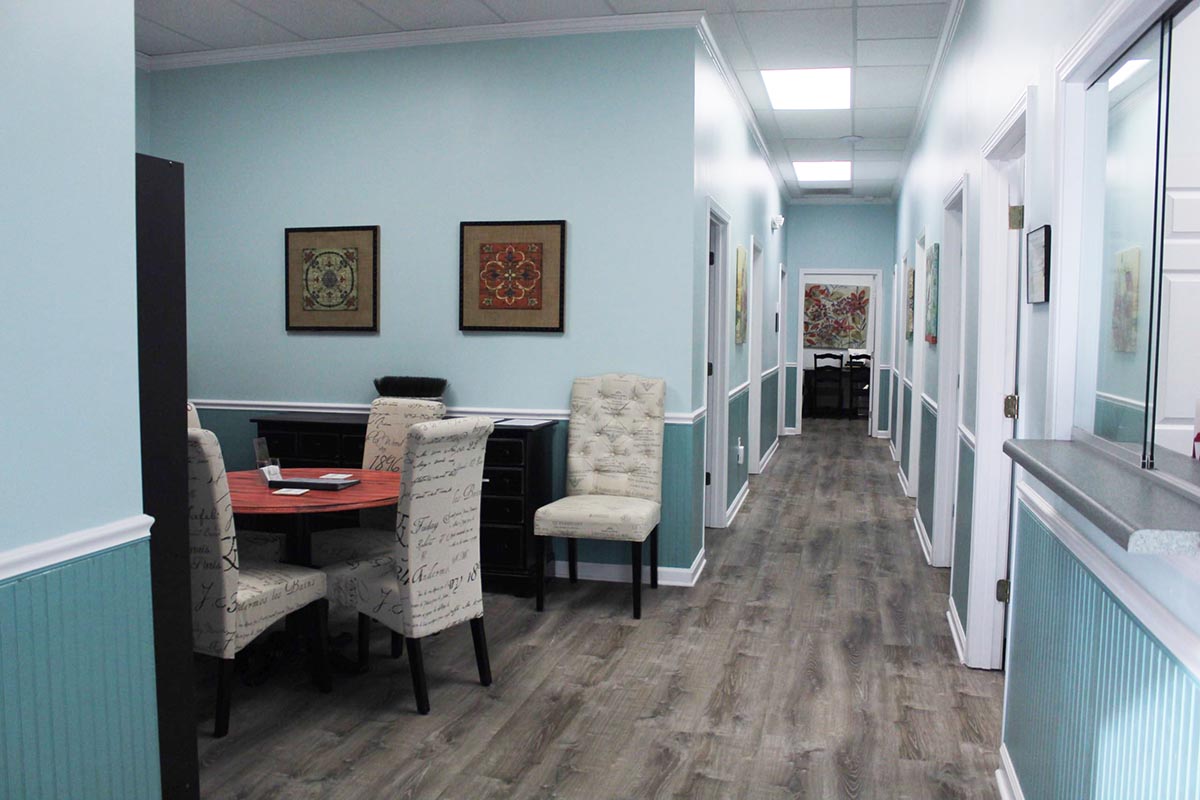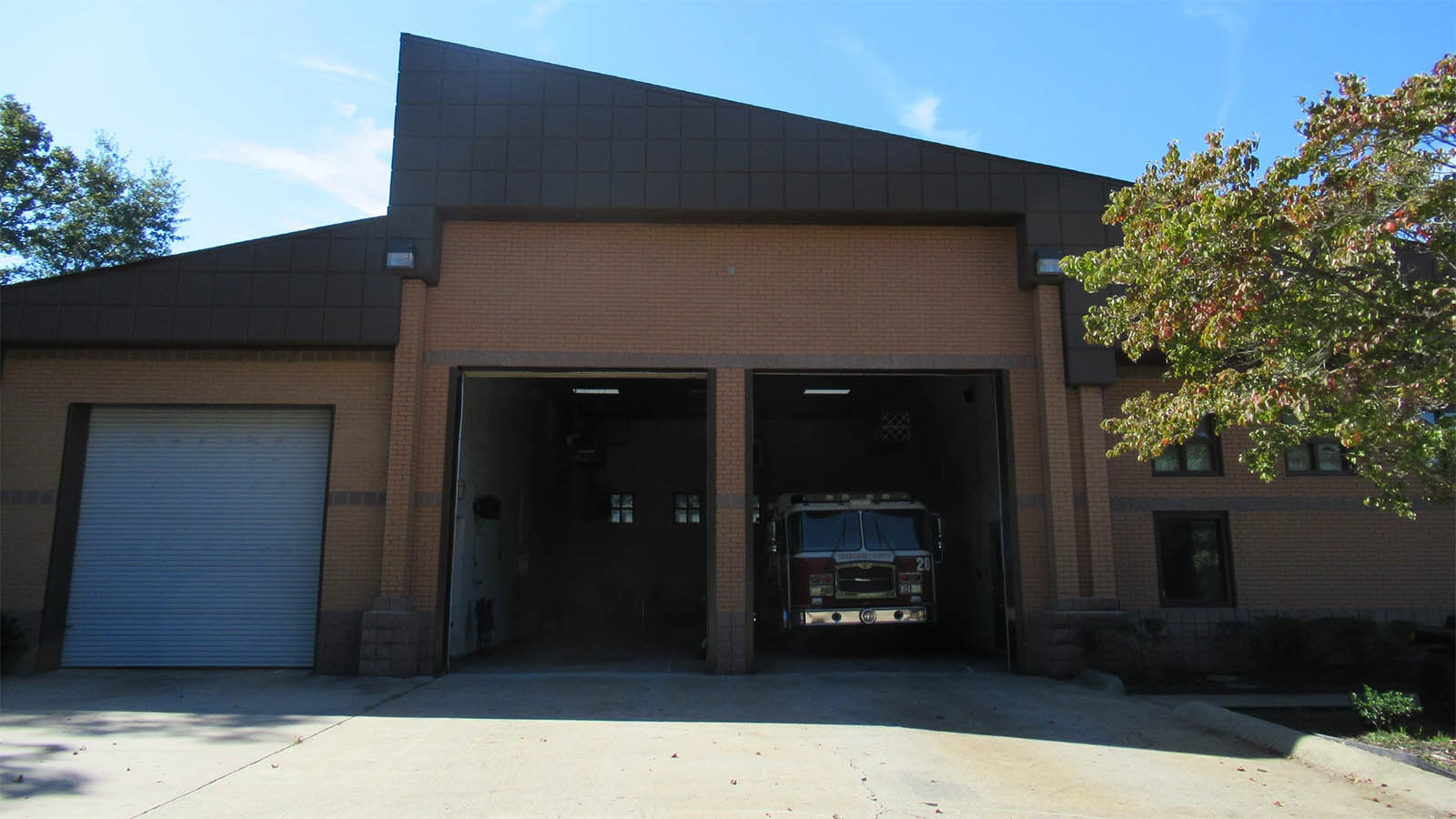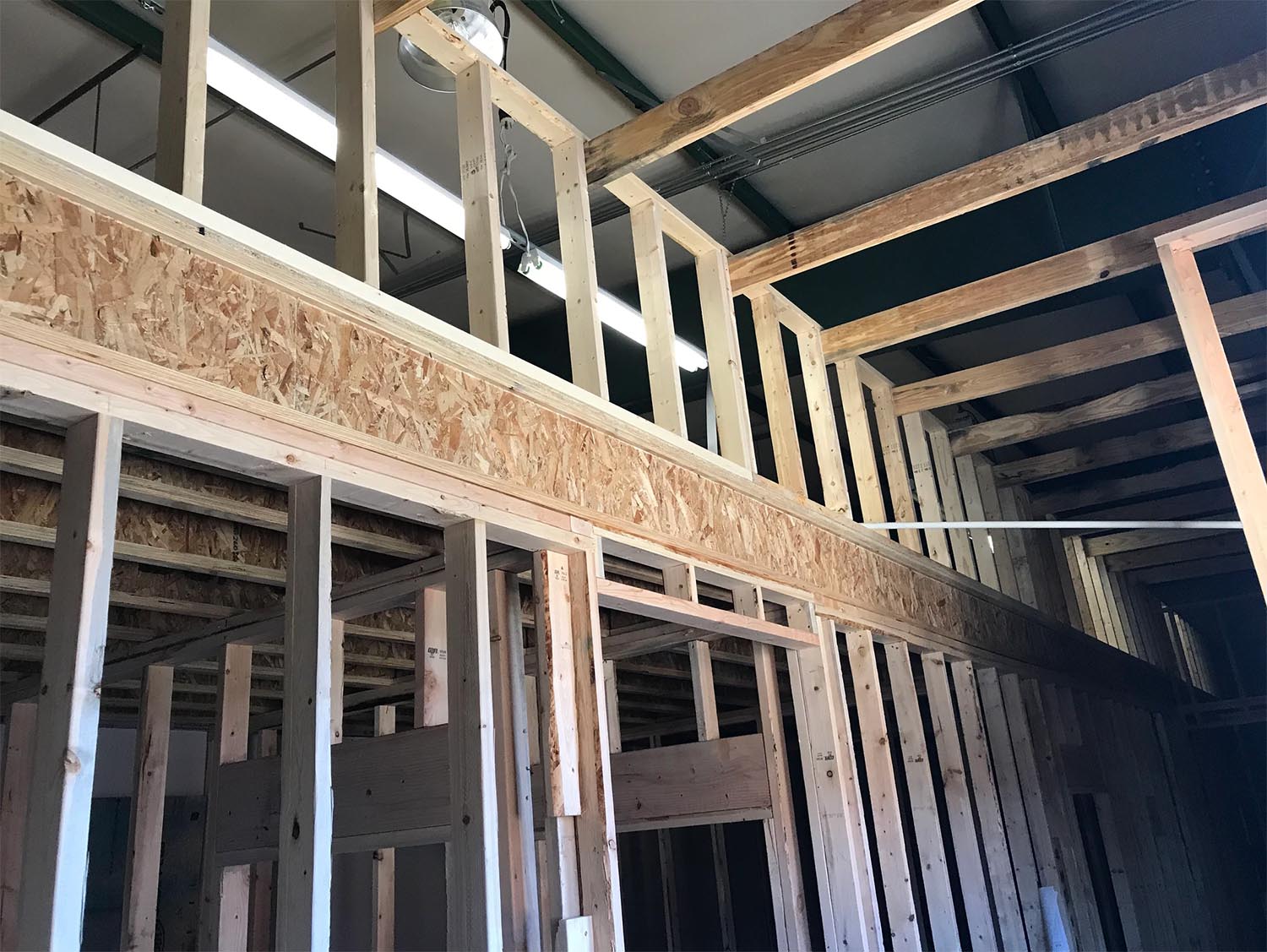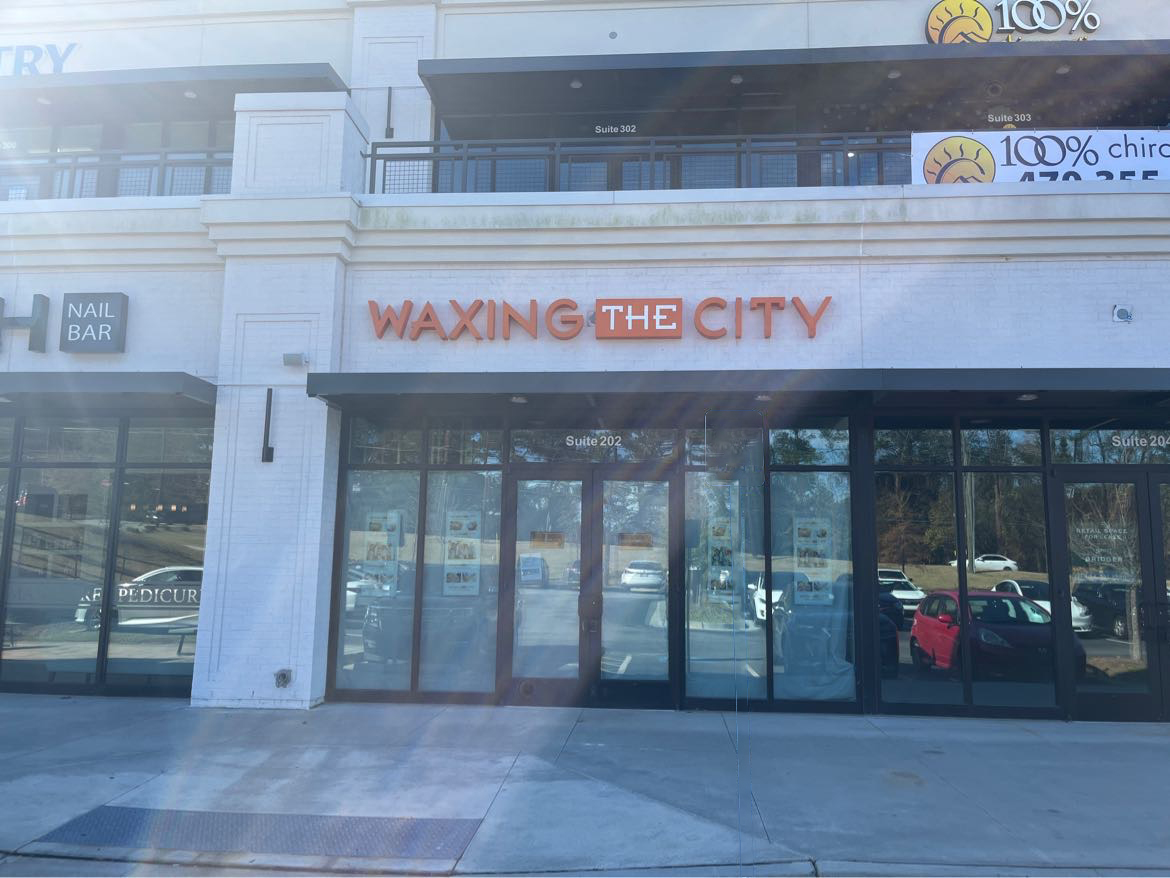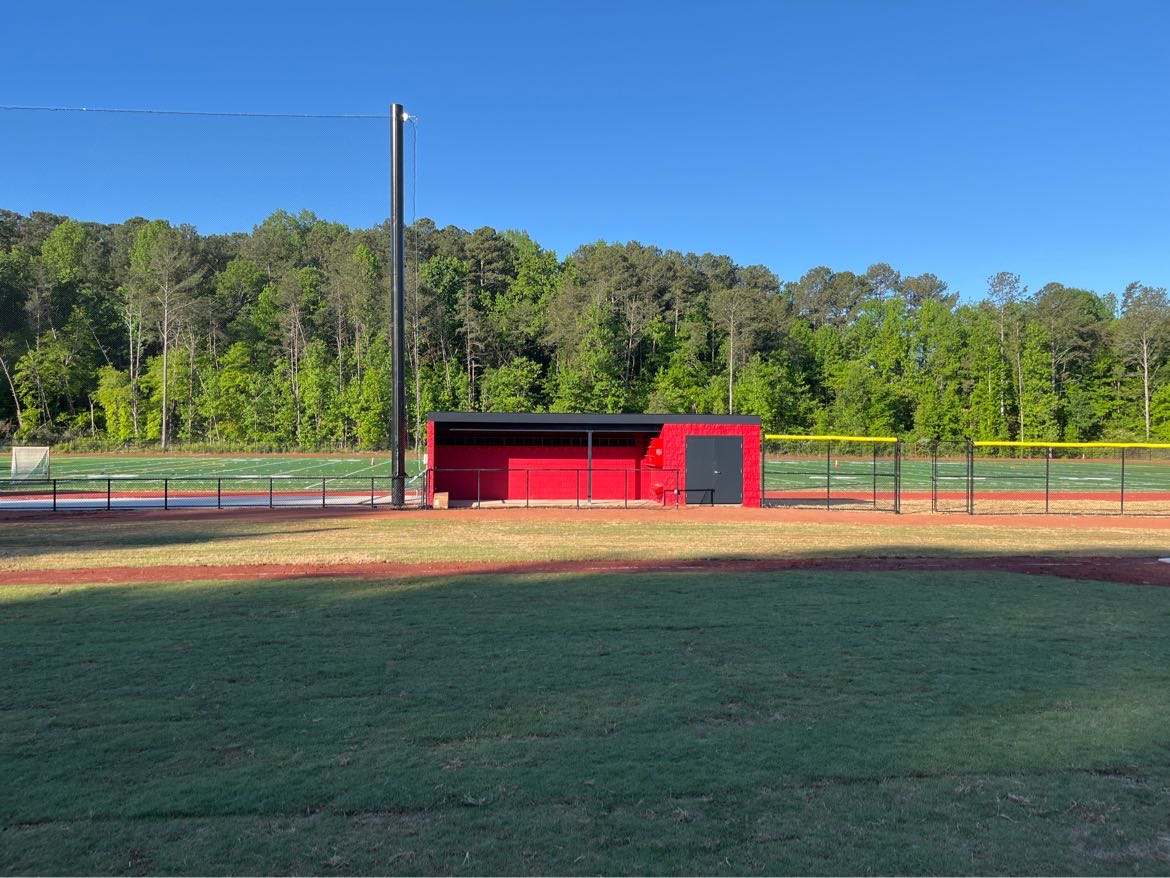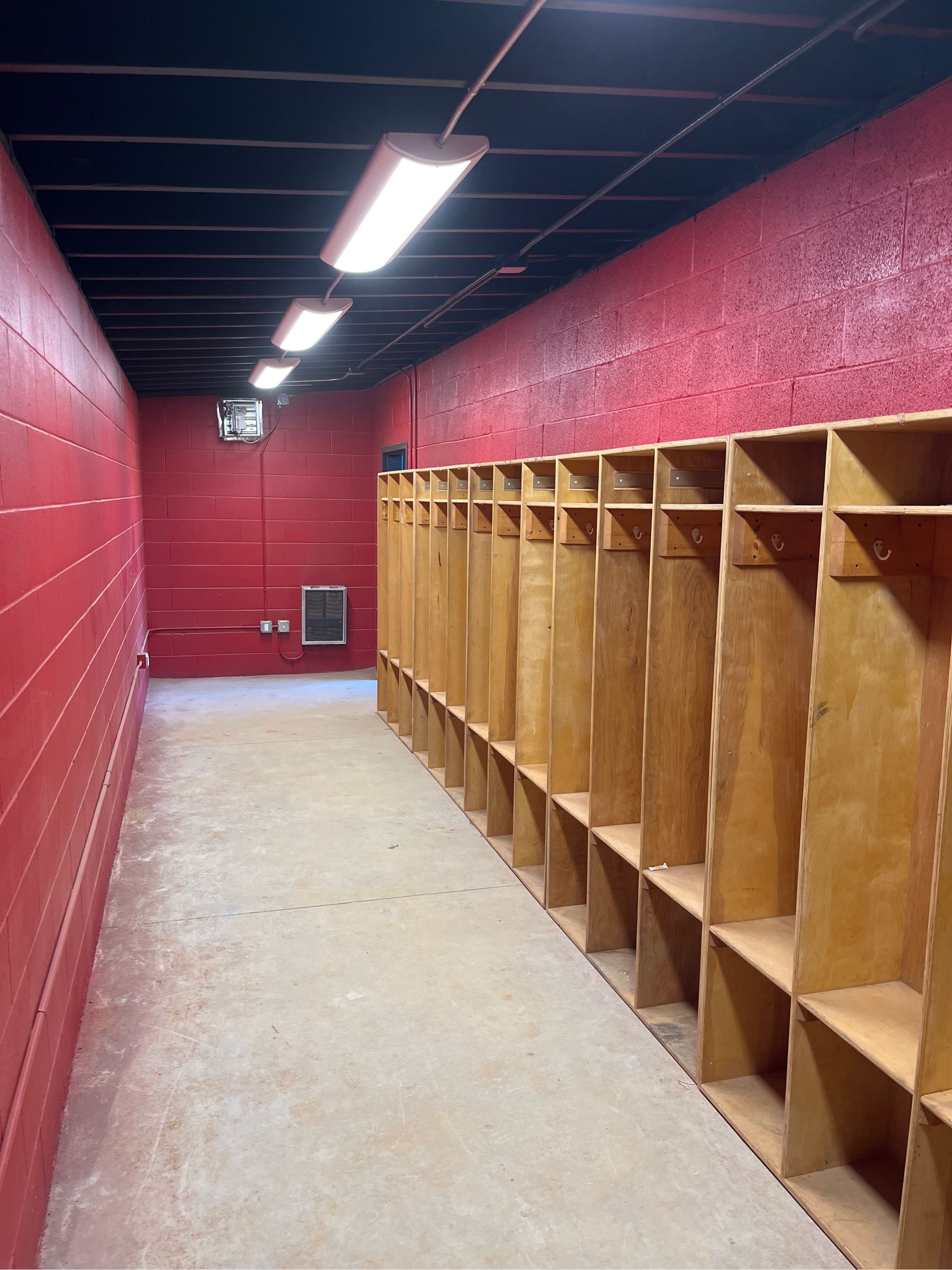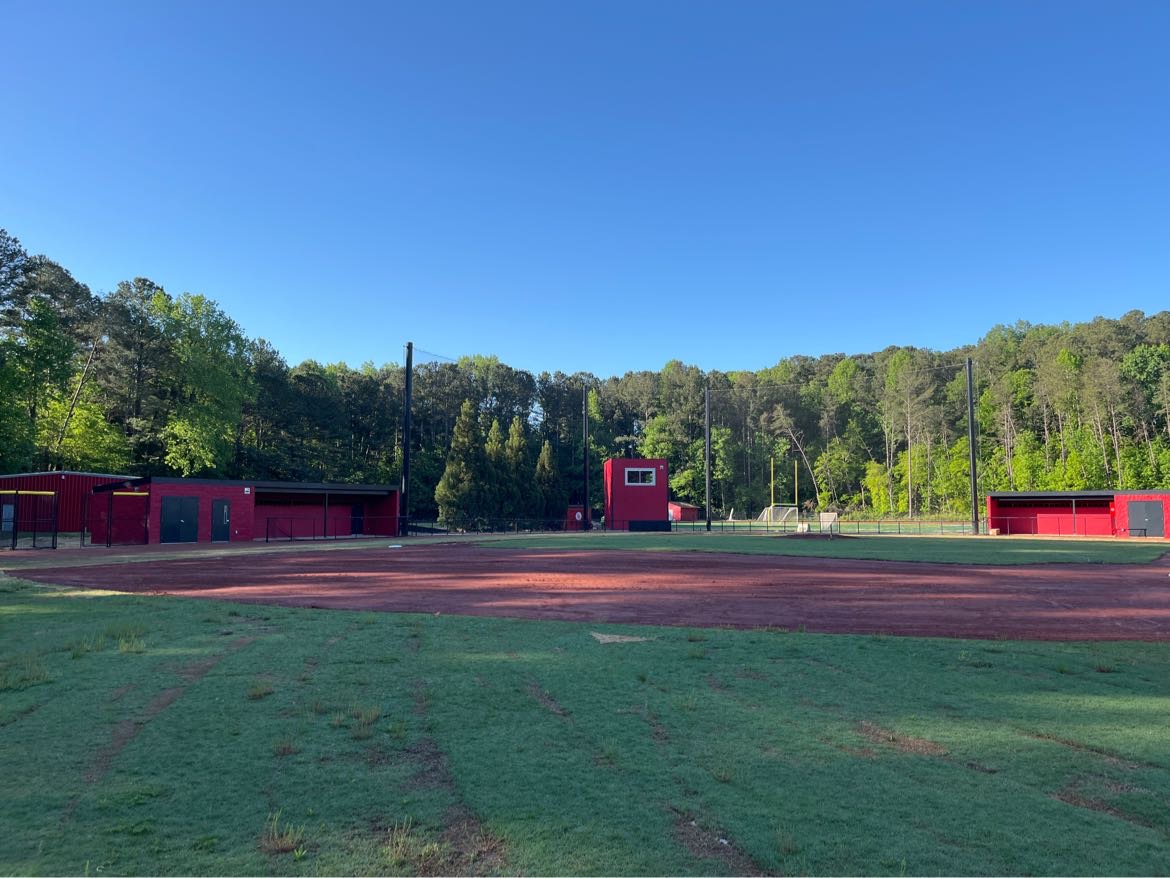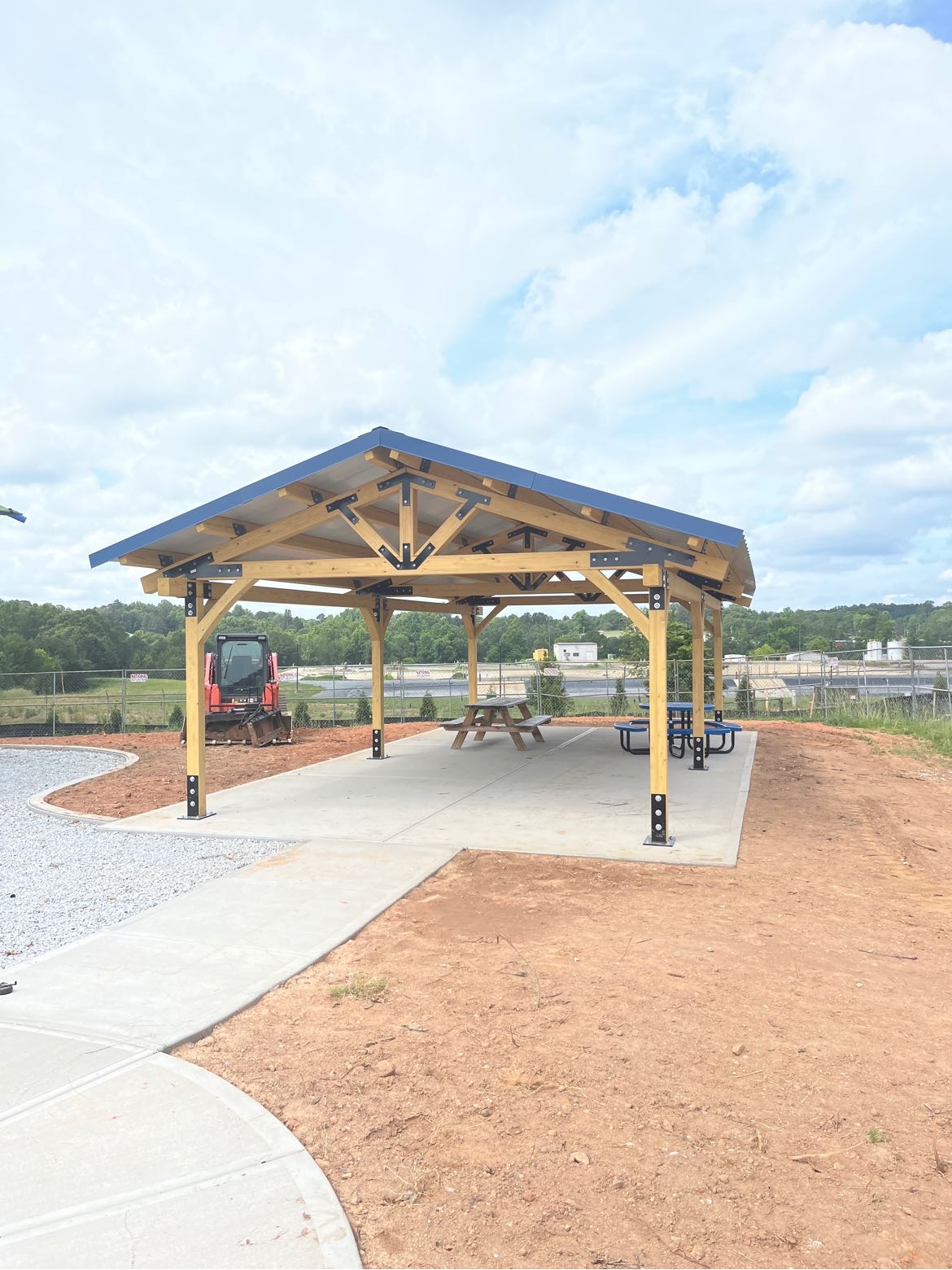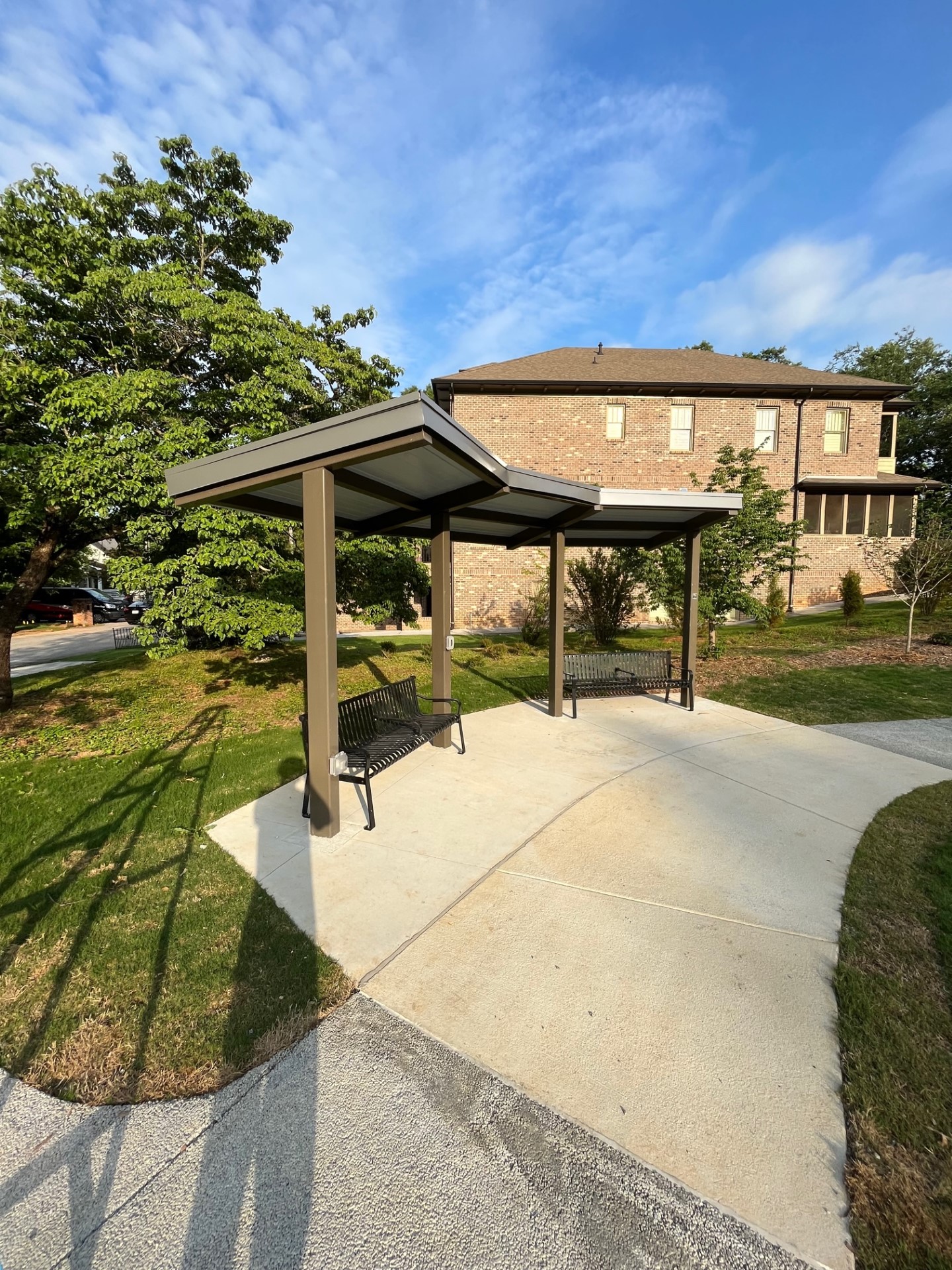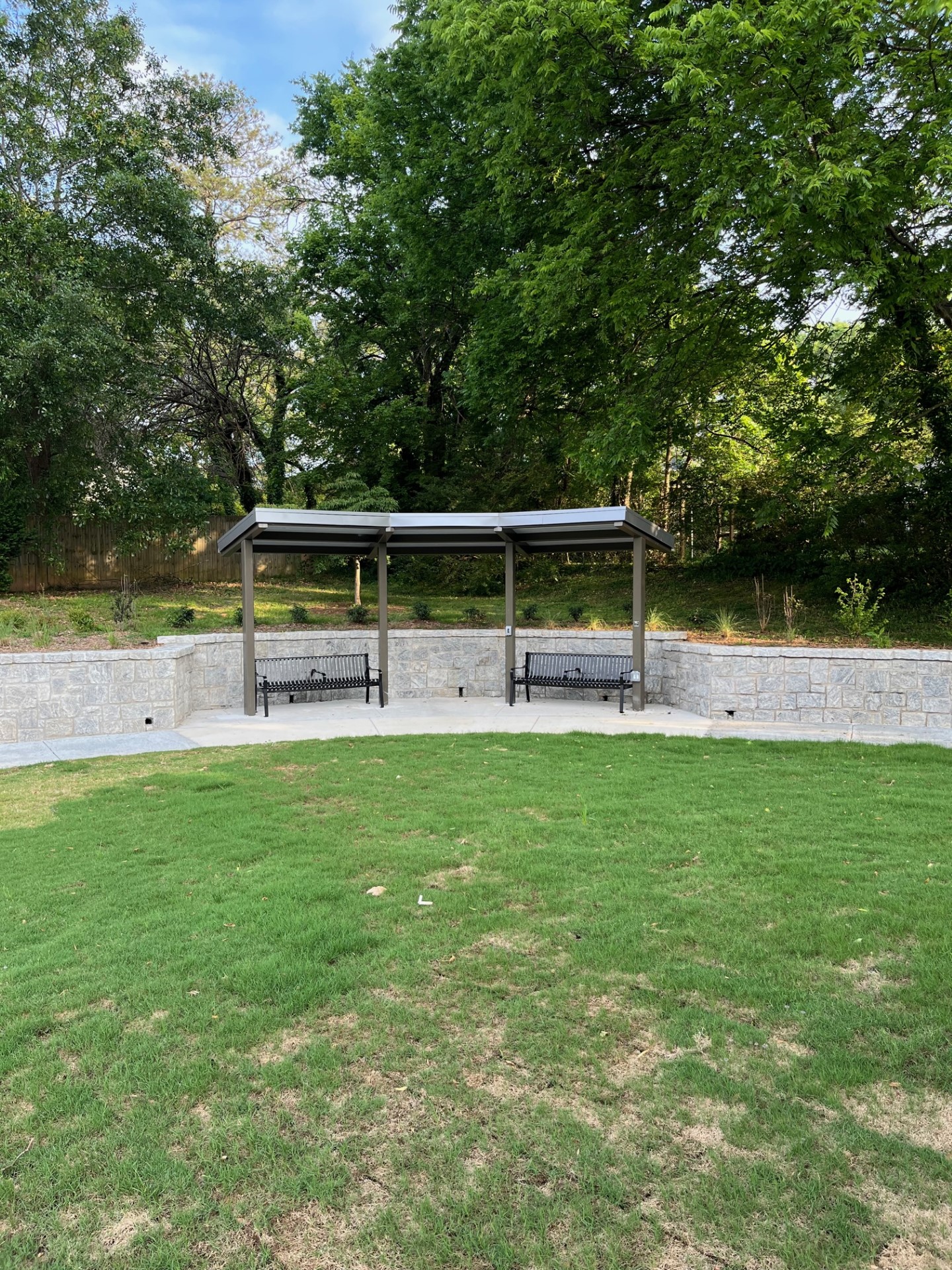 Fleet Maintenance Building
Inside DeKalb County Dugouts
Announcing Tower at DeKalb
Pavilion for Stephens County, GA