Partner with a winning team of professionals.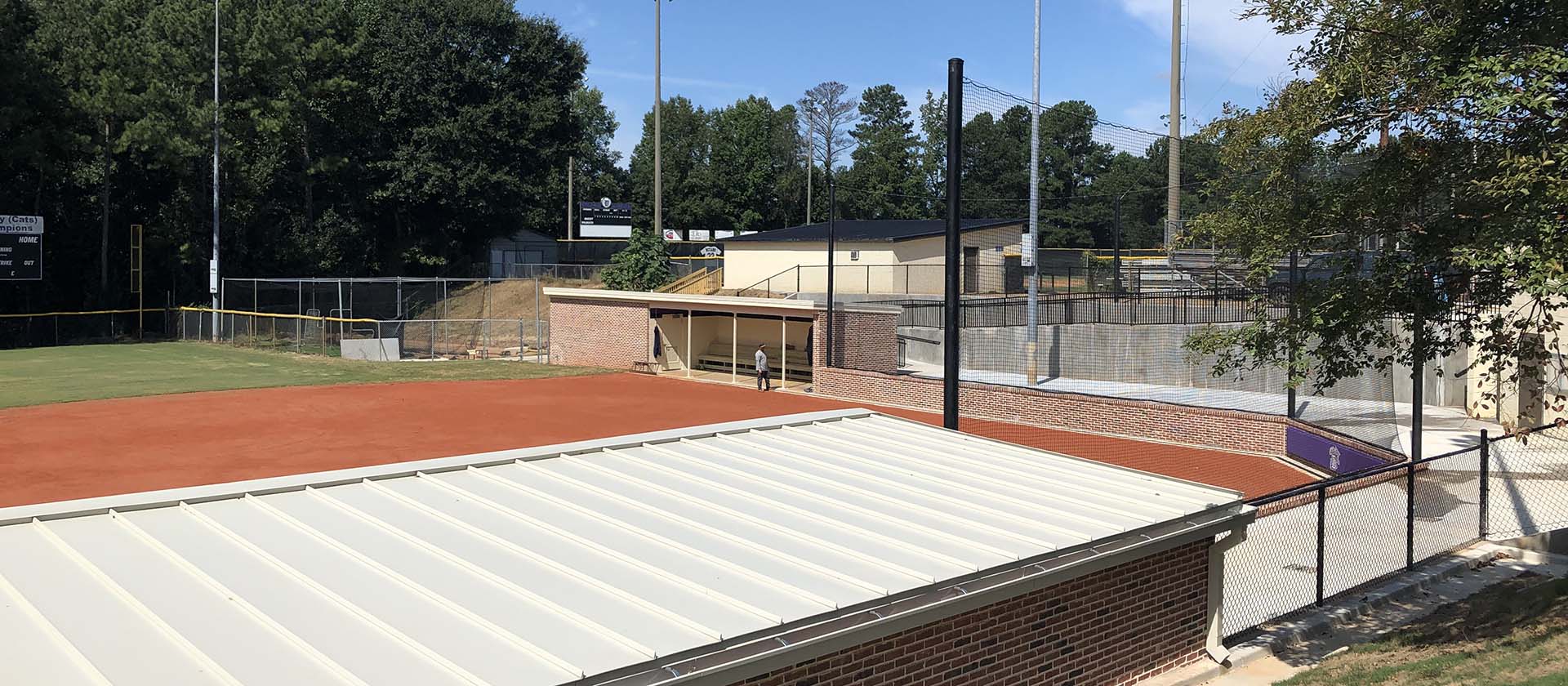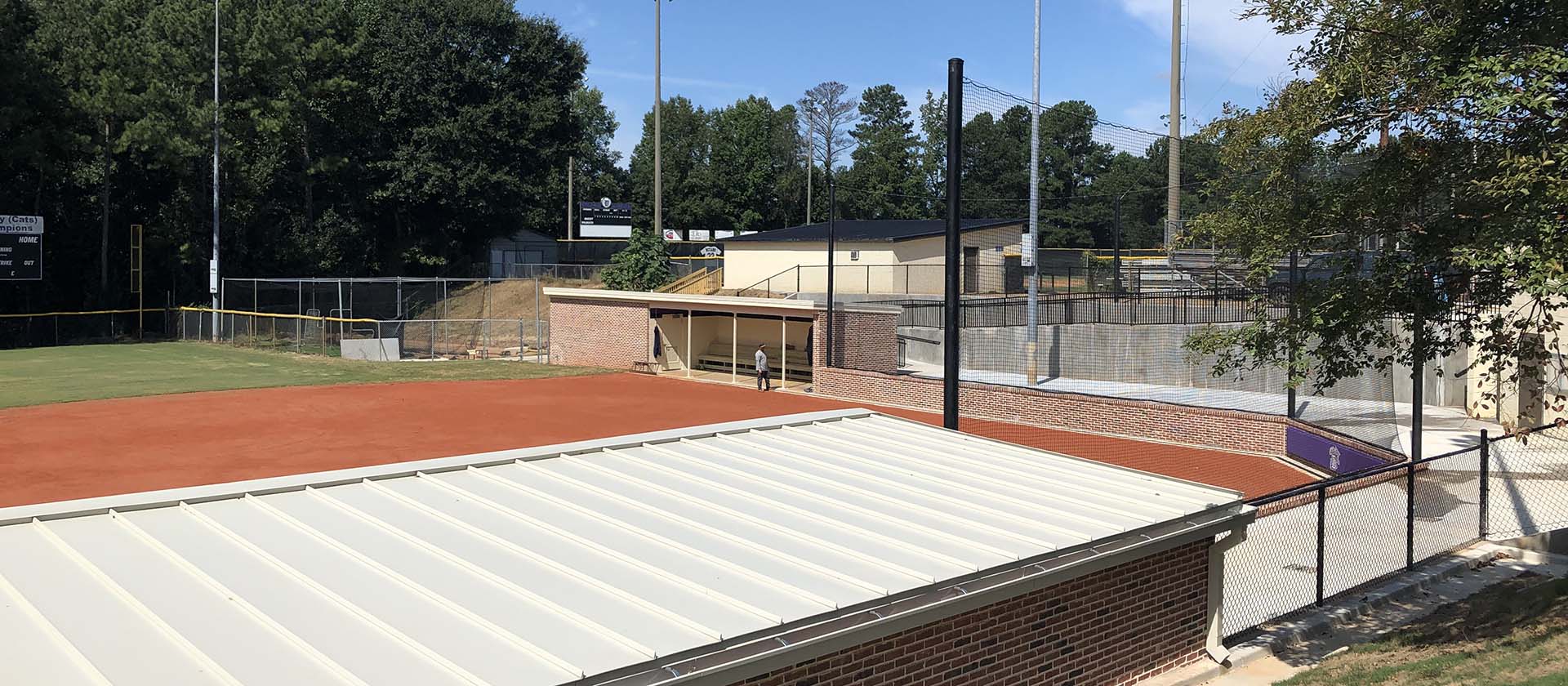 Crown Service Contractors makes the procurement process EASY!
As an awarded and state approved provider of Gordian's ezIQC® solutions getting jobs approved and started has never been easier!
Cost Control
ezIQC® establishes local material, labor, and equipment pricing upfront in a Construction Task Catalog®
Time Savings
Initiating projects is simpler and faster with ezIQC®. With contracts already awarded and preset pricing for tasks, projects can start in a matter of days!
Accuracy and Auditability
ezIQC® and Gordian can ensure accuracy in every price proposal to confirm it is contract compliant, transparent, and auditable

When you need repairs, renovations, upgrades or time-sensitive work underway quickly, you can access our construction services through Gordians ezIQC® solution!
ezIQC® allows your immediate access to our services via cooperative purchasing networks, so you can get started on your project NOW!
ezIQC® allows you to avoid the red tape of traditional project execution, issue POs in just a few days and satisfy your local competitive-bidding requiments – all while taking advantage of volume discounts.