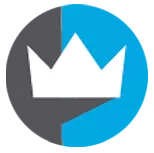 Crown Service Contractors: Seamless Construction from Ground Up
Project completion on time, on budget, and in full compliance.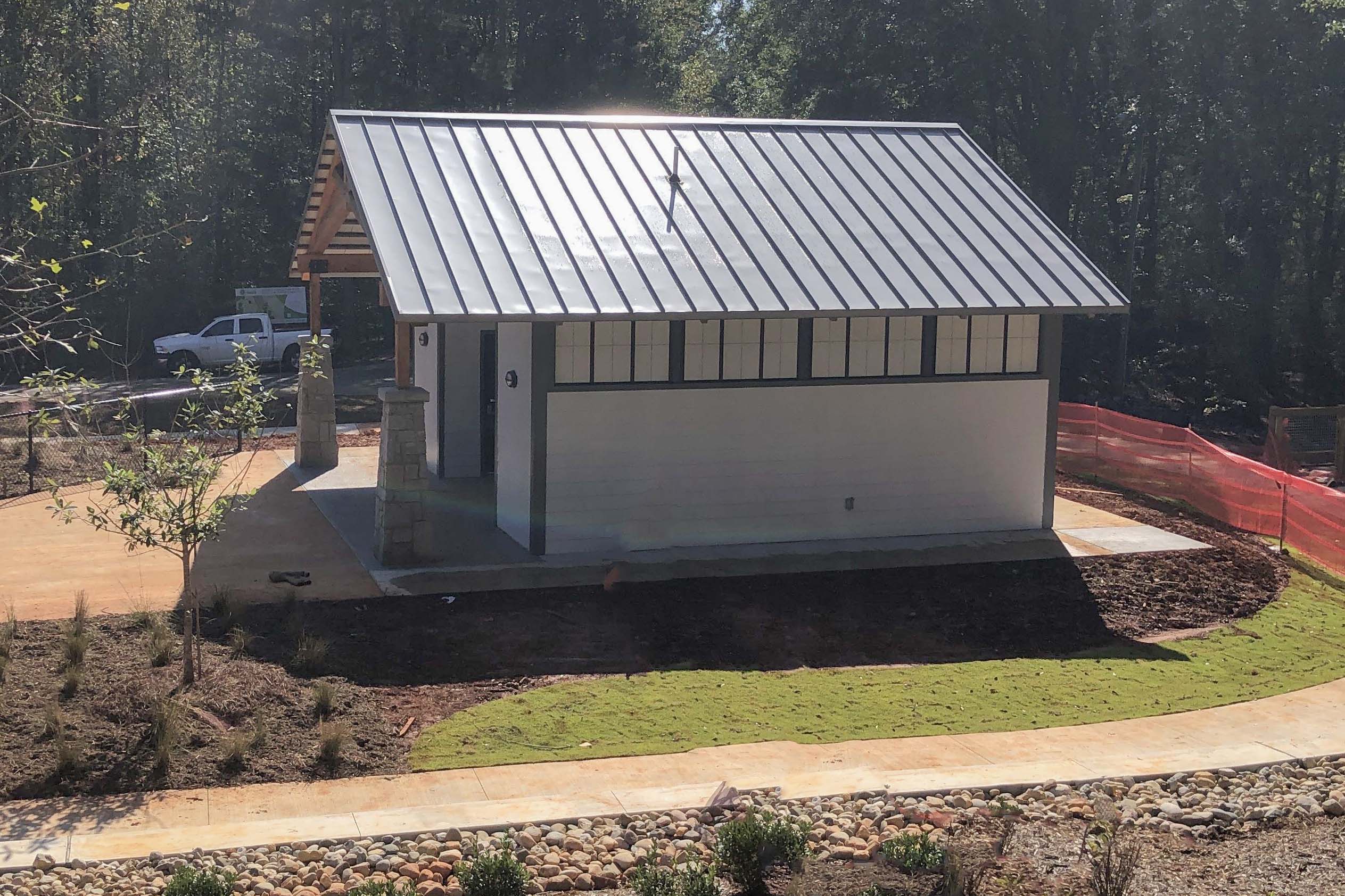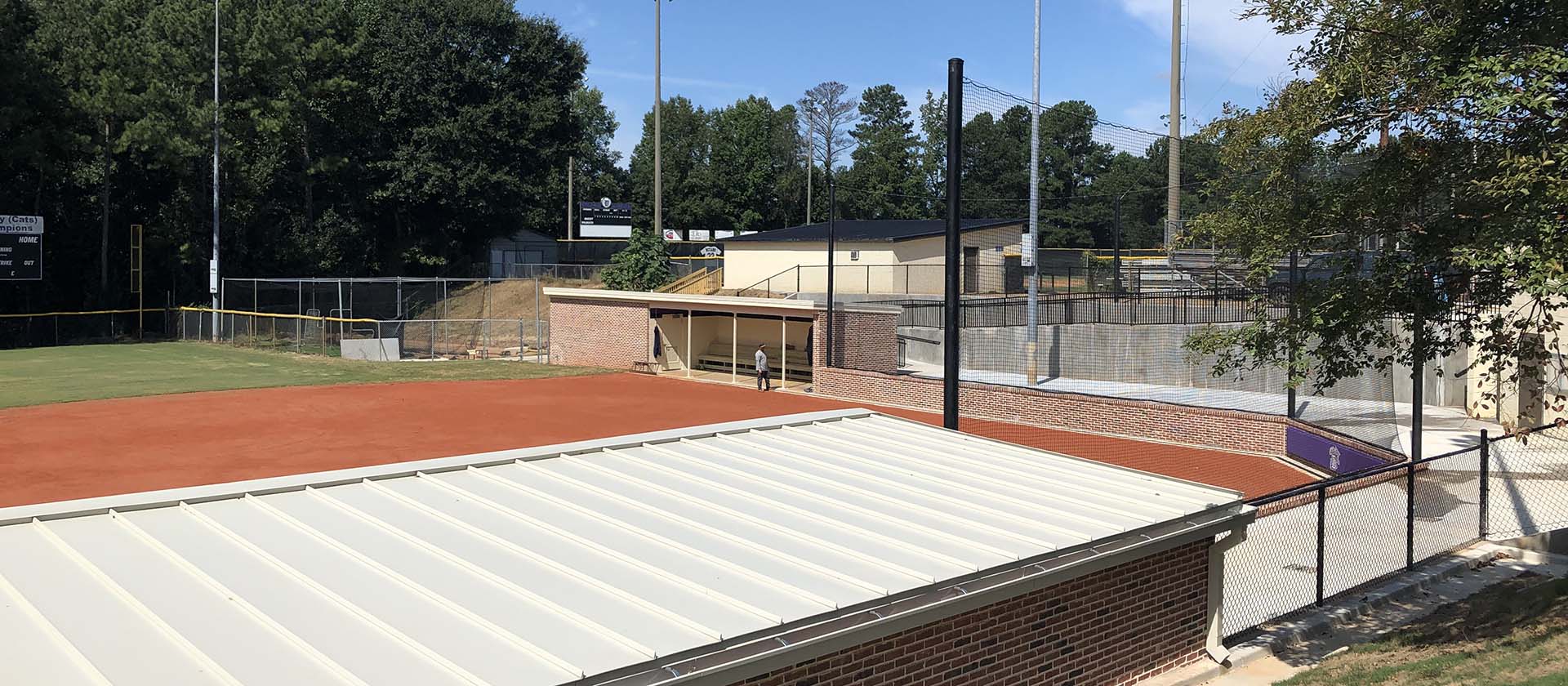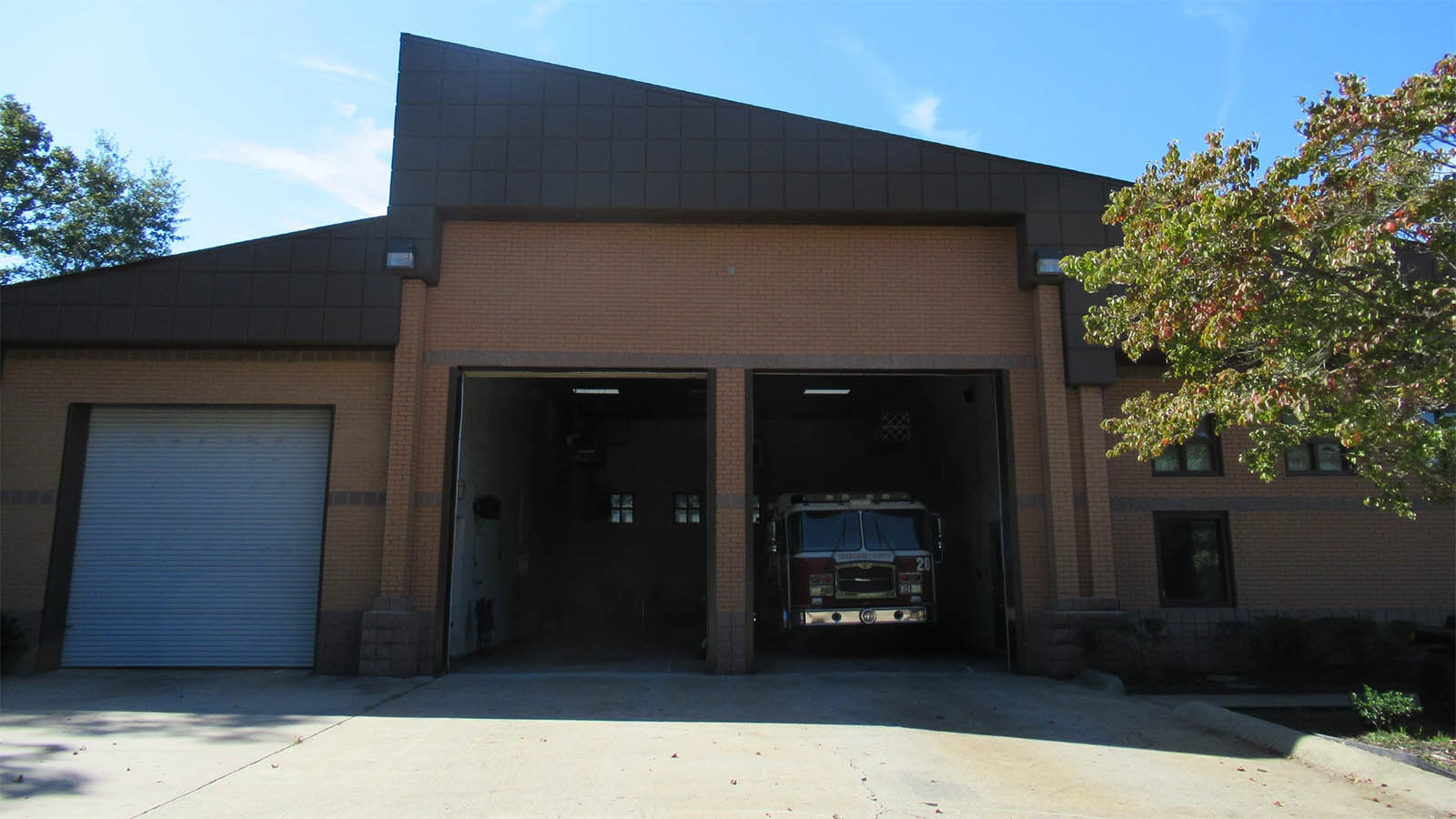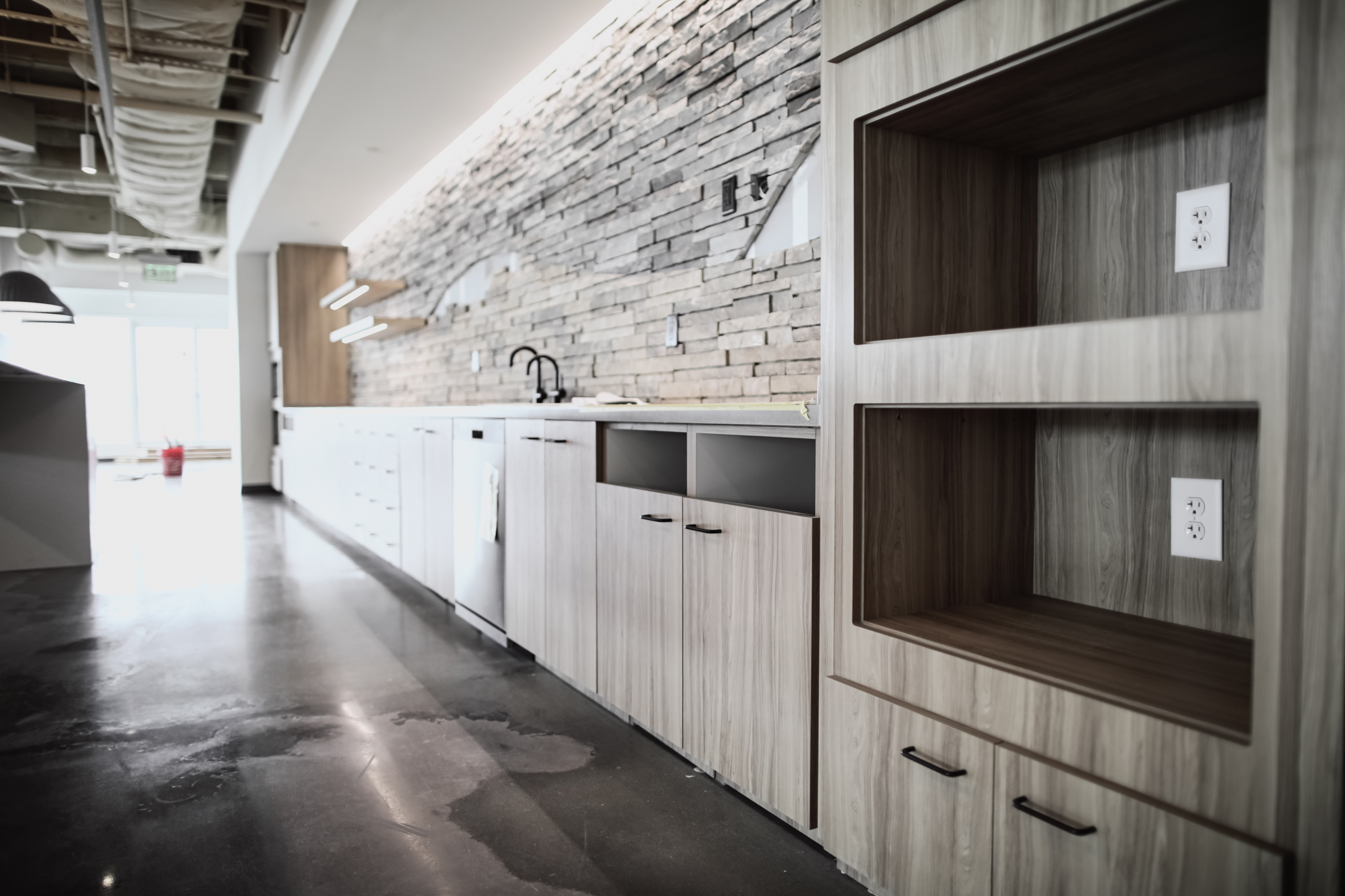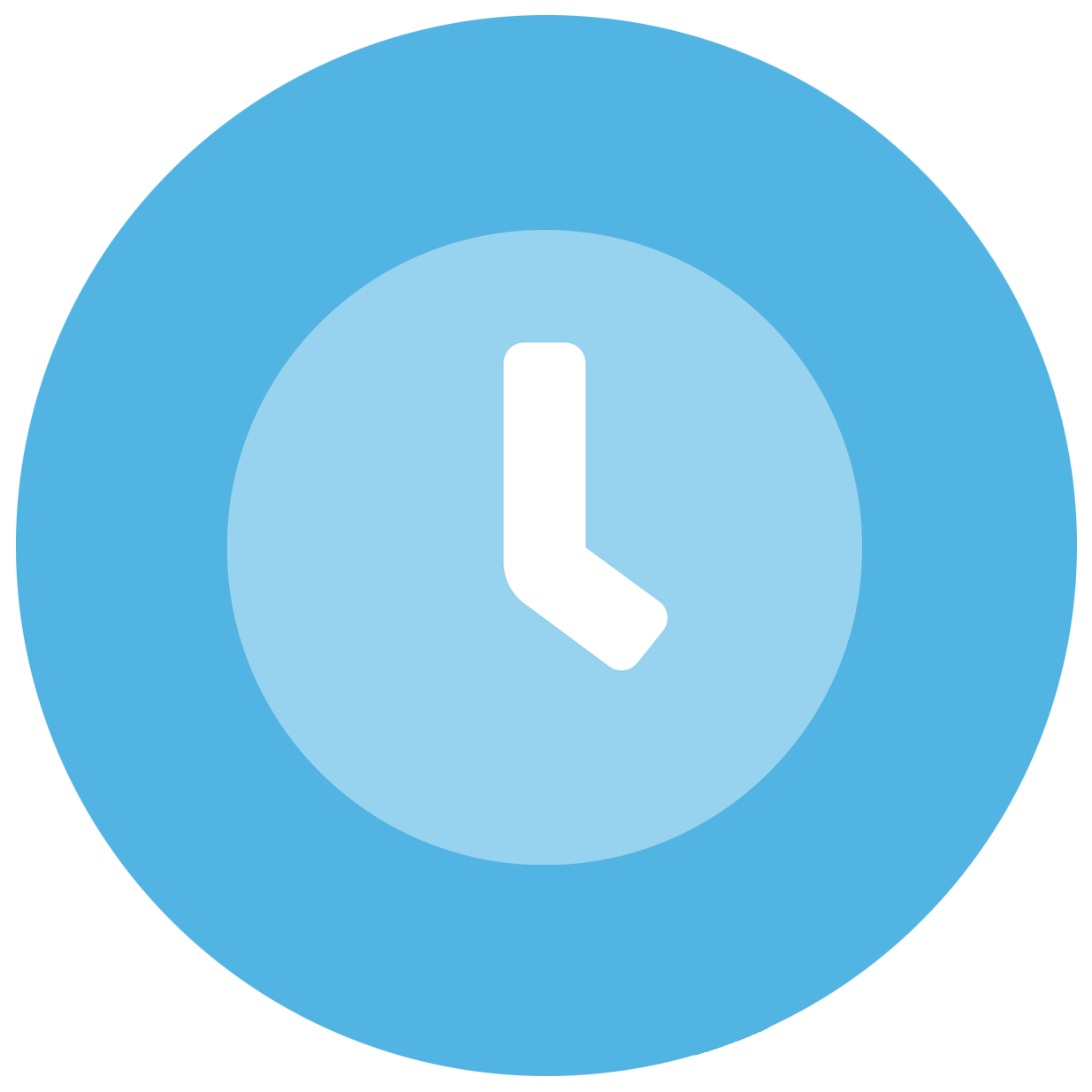 On Time
We pride ourselves on our punctuality. We arrive on time, and complete our projects by the projected deadline.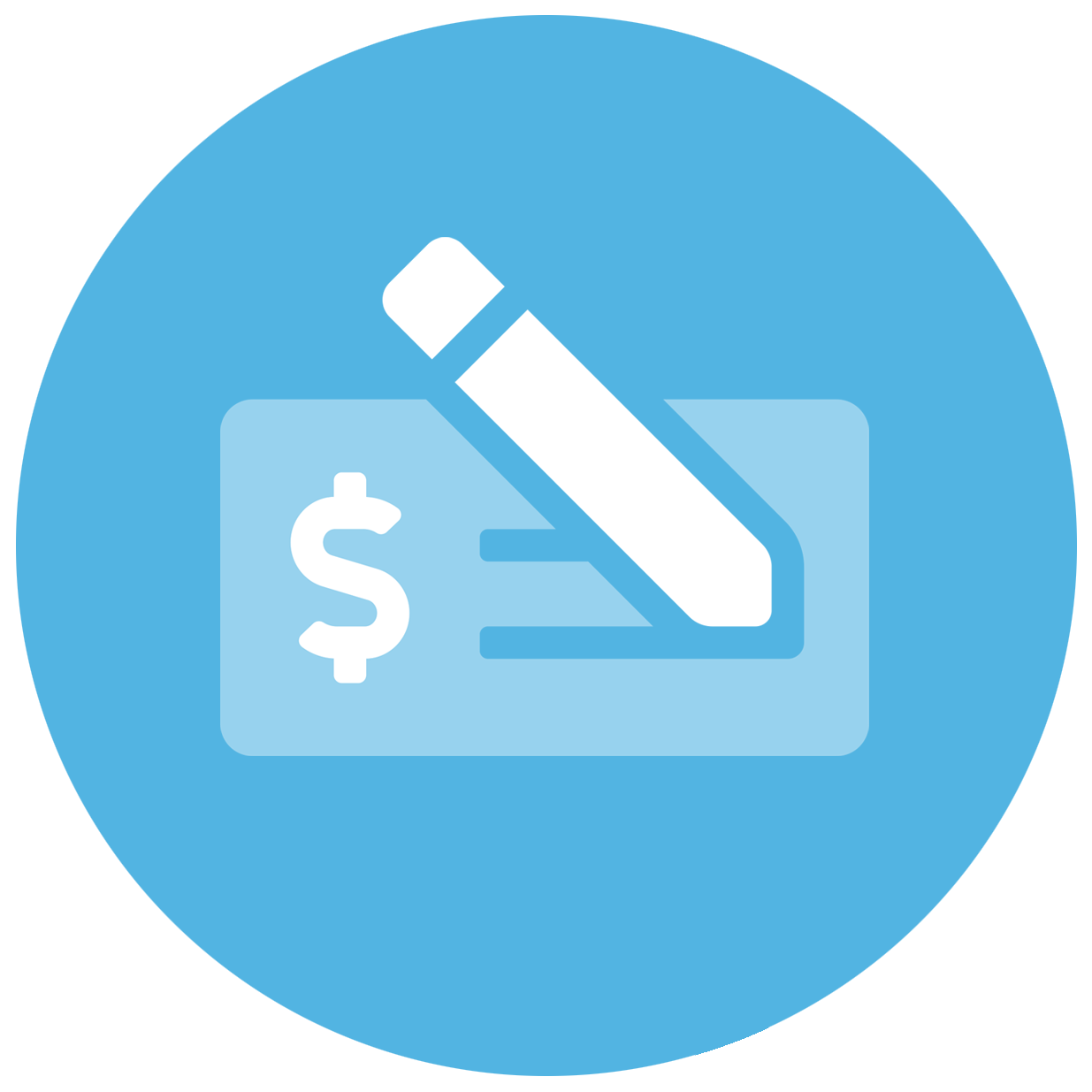 On Budget
Our meticulous planning process makes sure that every project lands within the estimated budget.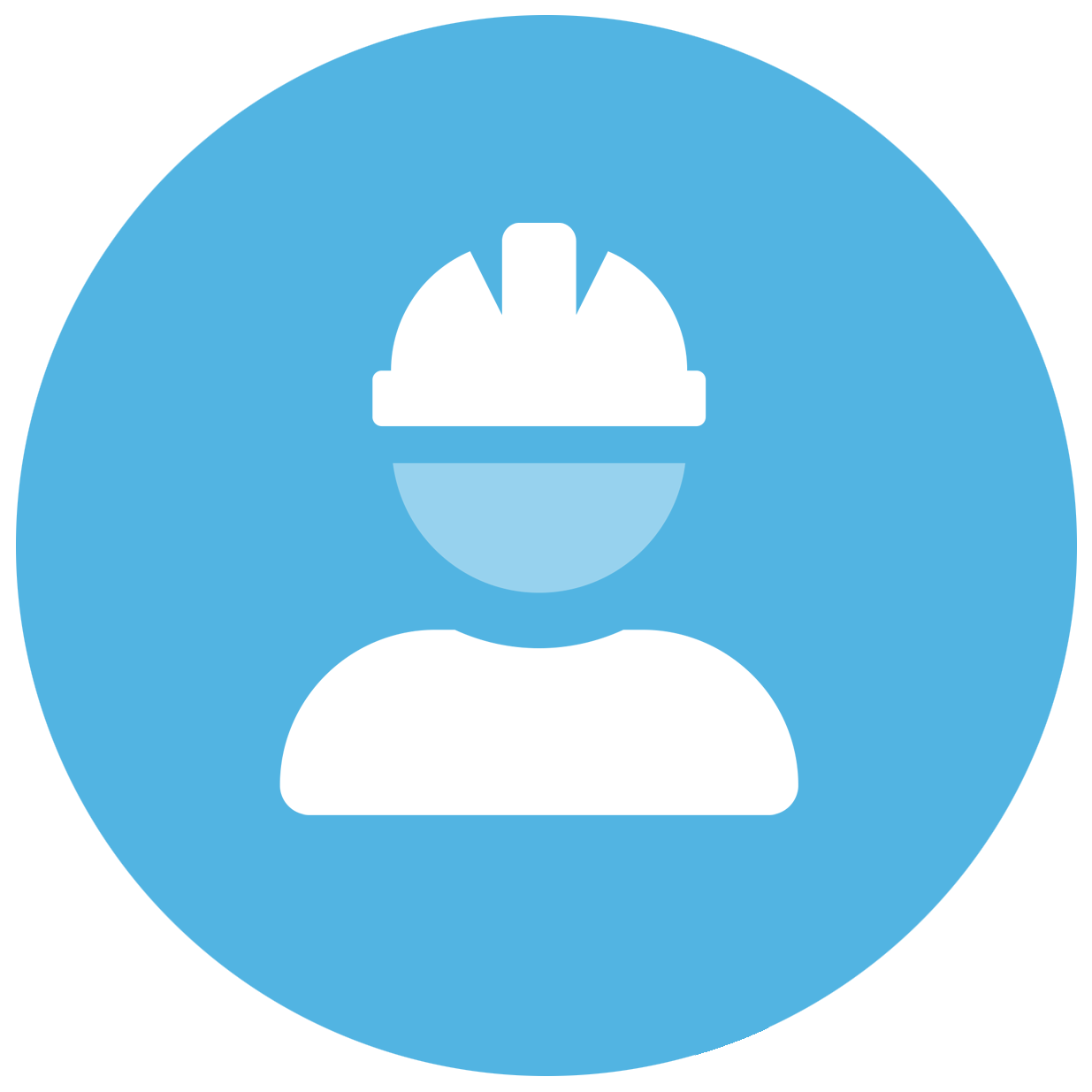 Safe
We are committed to a safe work environment for our employees and our clients.
Why Choose Crown
Crown continues to satisfy its customers with a specific purpose and mission to make each project "great"!
Crown is proud to be a certified Women Owned Small Business
Crown's strength lies in out excellence in Project Management. We believe Project Management consists of 3 main components:
On time
On budget
Committing to a safe work environment
Many companies are very capable of doing all these well. However, we believe our difference is in our Mission Statement and more importantly our application of it in our daily culture.
"To be great at managing projects and make a life-time impact on those we encounter".
Crown is prepared to meet and solve any problem that arises and complete every project with the owner's best interest in mind.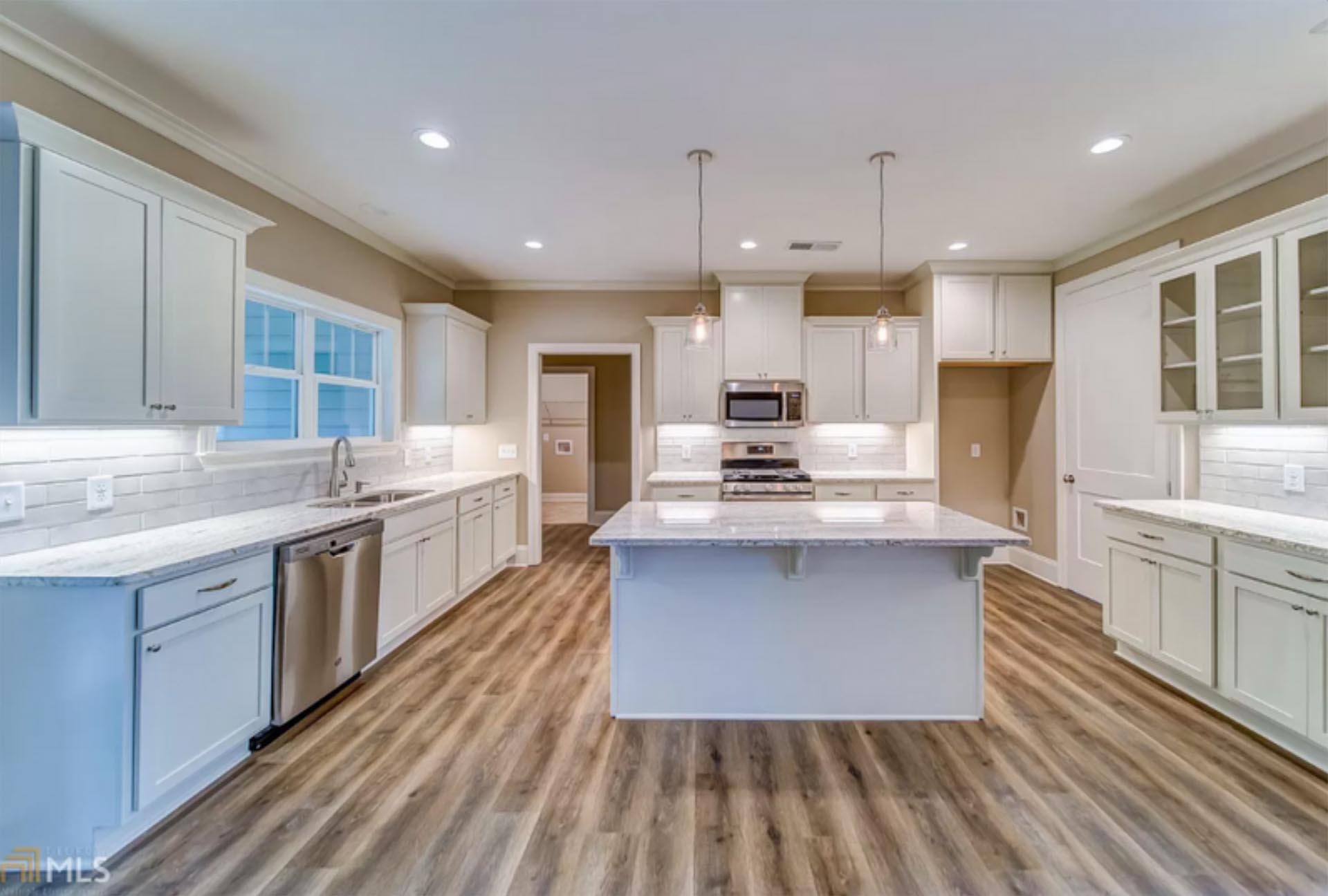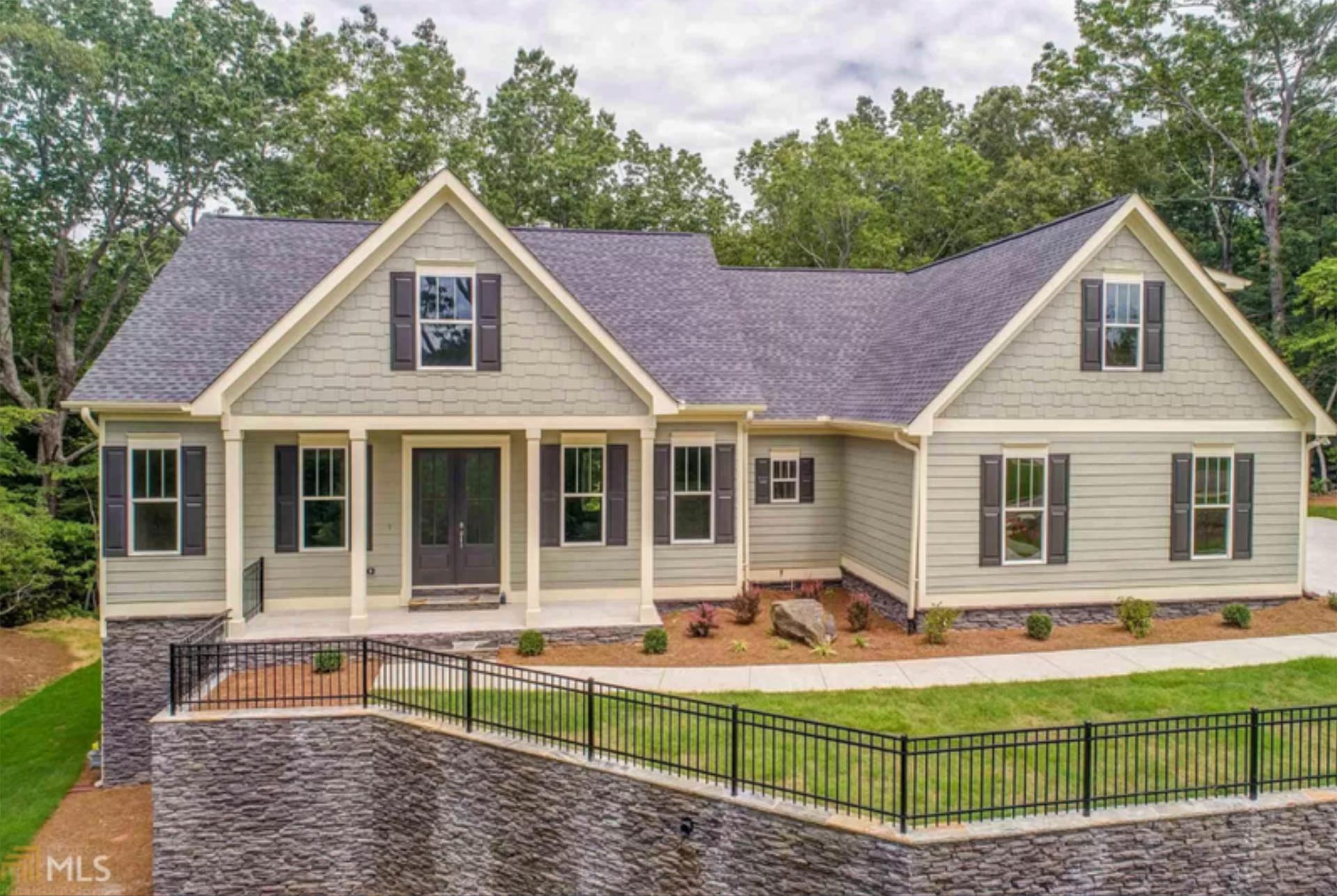 Our Services
The team at Crown has the in-house experience of completing hundreds of residential projects in the North Georgia market. Our team will provide you with general guidance for your project needs. Our mission is to make a positive impact on each client so if we can help you with your decision, we count it a win! 
Remodels
New Construction
Hardscapes
Basement Buildouts
Renovations
General Contracting